Lake Roosevelt NRA Seeks Public Comments on Proposed Fee Increases

For the first time since 1995, the National Park Service is proposing fee increases at Lake Roosevelt NRA. Public comments will be accepted until October 31, 2014. More »
Things To Know Before You Come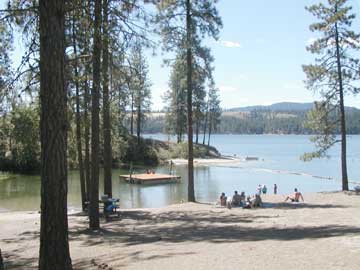 Before visiting Lake Roosevelt there are a few things to check out to make sure you have a fun, exciting and safe visit to our beautiful park.
Here are just a few things to consider:
Check out the Lake Roosevelt Forum page here!

Did You Know?

The Colville River is one of four rivers that empty into Lake Roosevelt. The others are the Spokane, Sanpoil, and Kettle.