Things To Know Before You Come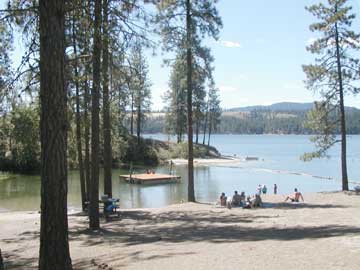 Before visiting Lake Roosevelt there are a few things to check out to make sure you have a fun, exciting and safe visit to our beautiful park.
Here are just a few things to consider:
Check out the Lake Roosevelt Forum page here!

Did You Know?

Summer ranger programs at Lake Roosevelt are a great way to combine your recreation experience with an understanding of the park's history and environment. Contact the park for program dates and times.