Things To Know Before You Come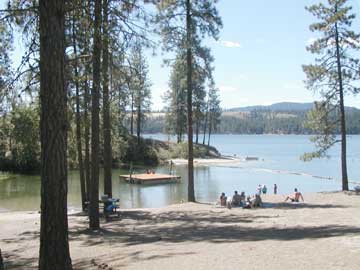 Before visiting Lake Roosevelt there are a few things to check out to make sure you have a fun, exciting and safe visit to our beautiful park.
Here are just a few things to consider:
Check out the Lake Roosevelt Forum page here!

Did You Know?

The park offers a variety of engaging activites for school groups. These include A River Mile, where students adopt and study a mile of the river. Duty, Discipline, and Devotion allow classes to experience what it was like to be a student or soldier at Fort Spokane. Contact us for information.