Fire Restrictions Now Include All Open Flame

Due to extreme conditions, all fires at Lake Roosevelt National Recreation Area are prohibited effective August 1, 2014, until further notice. No open flames are permitted. This includes but is not limited to wood fires, charcoal fires, and tiki torches More »
Enterprise Boat-in Campground Reopened

Effective immediately, the Enterprise Boat-in Campground is open and available for camping on a first-come, first-served basis. More »
Weather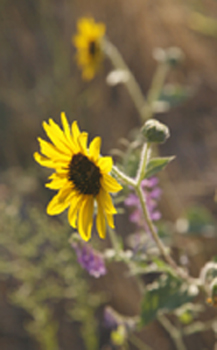 Jeff Axel NPS
A dry, sunny climate predominates at Lake Roosevelt in the summer months. As you go father north, it becomes cooler and wetter. In the summer temperatures range from 75 to 113 degrees F during the day, and from 50 to 80 degrees F at night. Spring and fall are cooler but still pleasant.The weather can be dramatically different from one end of the lake to the other.
Click on the following links to get the most current weather.


Did You Know?

Mules were the utility muscle for life in the late 1800s. When the Fort was active in the 1880s-1890s, over 60 mules made the historic stables their home. They had names like Kiep, Sally, or Ol' No. 7.