Weather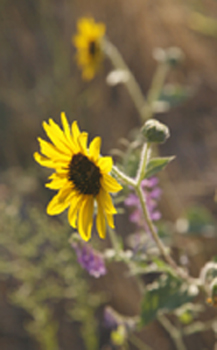 Jeff Axel NPS
A dry, sunny climate predominates at Lake Roosevelt in the summer months. As you go father north, it becomes cooler and wetter. In the summer temperatures range from 75 to 113 degrees F during the day, and from 50 to 80 degrees F at night. Spring and fall are cooler but still pleasant.The weather can be dramatically different from one end of the lake to the other.
Click on the following links to get the most current weather.


Did You Know?

Summer ranger programs at Lake Roosevelt are a great way to combine your recreation experience with an understanding of the park's history and environment. Contact the park for program dates and times.