Campground Campfire Ban Lifted

Effective immediately, campfires are allowed in established fire rings in campgrounds and day-use areas throughout Lake Roosevelt National Recreation Area. Lakebed fires and other forms of open flame, like tiki torches, are still prohibited. More »
Weather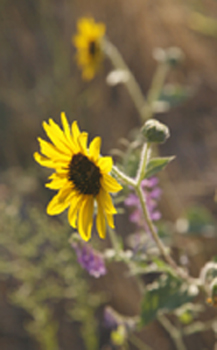 Jeff Axel NPS
A dry, sunny climate predominates at Lake Roosevelt in the summer months. As you go father north, it becomes cooler and wetter. In the summer temperatures range from 75 to 113 degrees F during the day, and from 50 to 80 degrees F at night. Spring and fall are cooler but still pleasant.The weather can be dramatically different from one end of the lake to the other.
Click on the following links to get the most current weather.


Did You Know?

The Colville River is one of four rivers that empty into Lake Roosevelt. The others are the Spokane, Sanpoil, and Kettle.