Operating Hours & Seasons
Headquarters building in Fritch:
Memorial Day - Labor Day: 8:00 AM - 4:30 PM Monday - Saturday. Closed Sunday.
Rest of year: 8:00 AM - 4:30 PM Monday - Friday.
Closed on holidays between Labor Day and Memorial Day.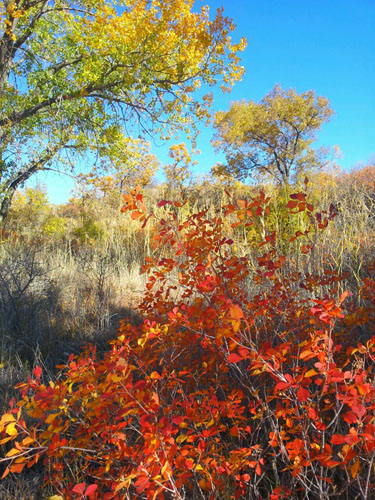 NPs Photo
The park is open all year round, 24 hours a day. Use extreme caution while driving on back country roads after rains or snows.


Did You Know?

The multi-roomed houses built by the Antelope Creek people were likely adopted from the Pueblo Indians of New Mexico. More...