Operating Hours & Seasons
Headquarters building in Fritch:
Memorial Day - Labor Day: 8:00 AM - 4:30 PM Monday - Saturday. Closed Sunday.
Rest of year: 8:00 AM - 4:30 PM Monday - Friday.
Closed on holidays between Labor Day and Memorial Day.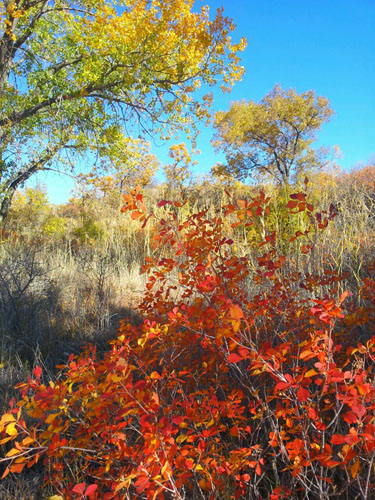 NPs Photo
The park is open all year round, 24 hours a day. Use extreme caution while driving on back country roads after rains or snows.


Did You Know?

Lake Meredith is surrounded by vibrant red bluffs. The red color of the soil and rocks is caused by iron. More...