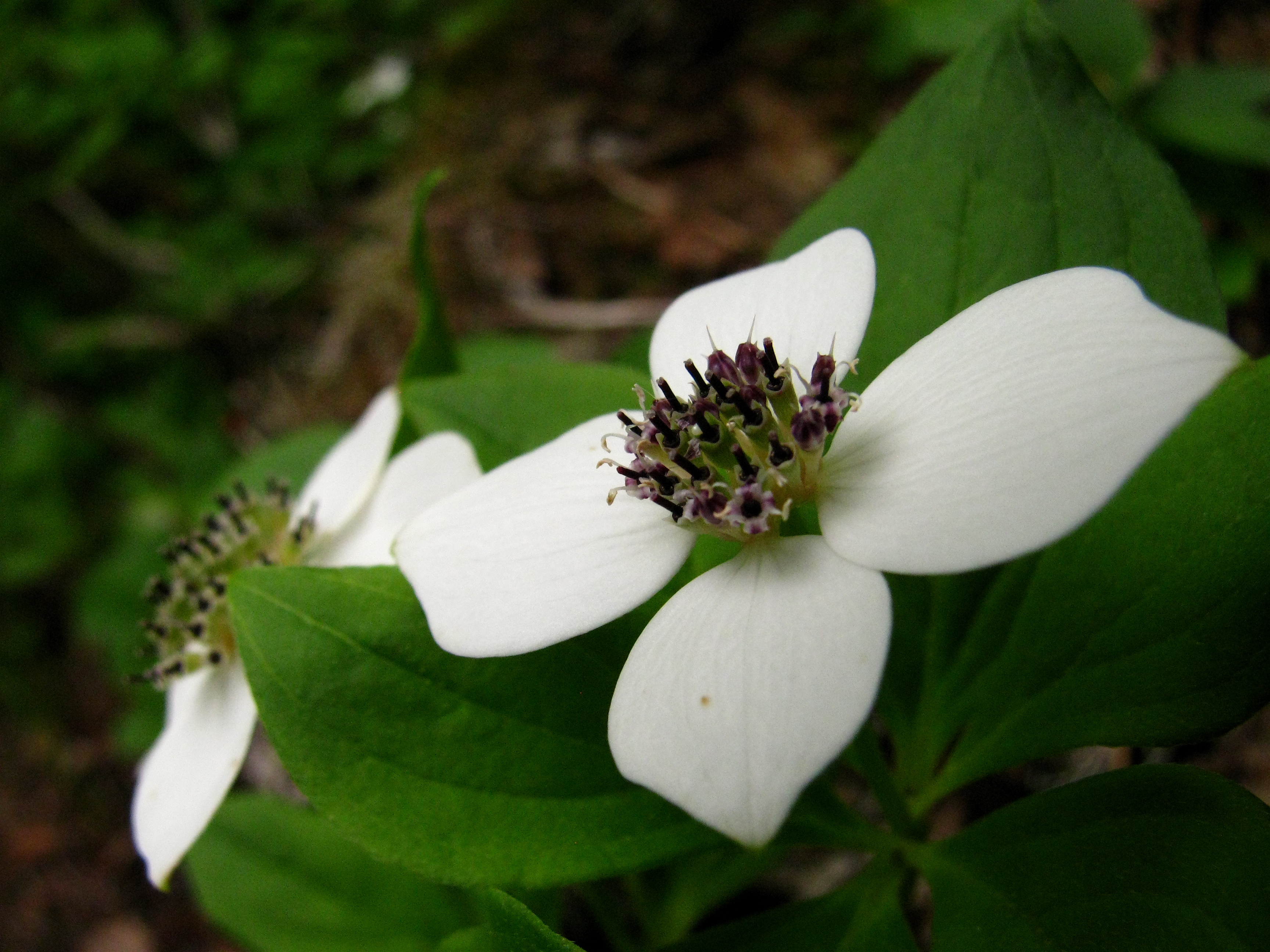 NPS photo/Katie Unertl
Download a list of frequently seen flora and fauna
Wild Klondike: A Brochure on Ecology in Klondike Gold Rush NHP
(PDF 344 KB)
Klondike Gold Rush NHP has diverse and interesting flowers, tree and shrubs. We encourage you to admire and photograph the plants, but please do not pick or collect plants.
You are allowed to pick edible fruits for your own consumption - but please be careful. Be warned that eating wild plants can be hazardous, as there are some deadly poisonous plants lurking around! These include water hemlock, baneberry, and amanita mushrooms. Please look them up and know what they look like before you attempt to collect and consume wild plants.
If you want to explore the Dyea tidal flats, check the tide tables first!
And always remember: BEARS LOVE BERRIES !
Wildflowers

16 Photos

Klondike Gold Rush National Historical park is an area rich with living color. Check out some of the wildflowers that bloom within our boundaries