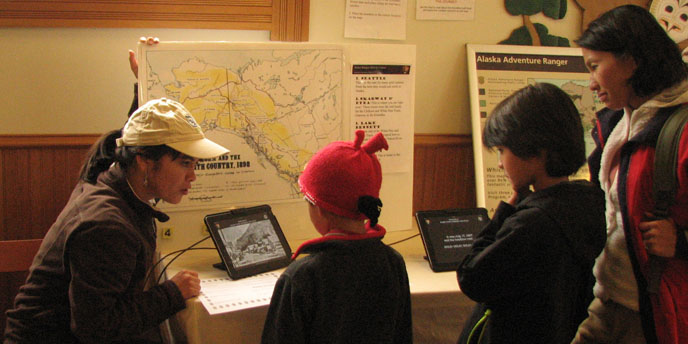 NPS photo
A short introduction to the family friendly programs in Skagway, Alaska presented by the National Park Service.

Duration:

1 minute, 21 seconds
Klondike Gold Rush National Historical Park has an activity center for kids!
During the summer, join Park Rangers at our Junior Ranger Activity Center. The center gives kids the chance to dress up as a stampeder, play victorian games, touch wild animal pelts, and earn a Junior Ranger badge!
Junior Ranger Activity Center
Located at 4th & Broadway Ave
Open Monday- Friday
10 am-12 pm & 1-3 pm
Open May-September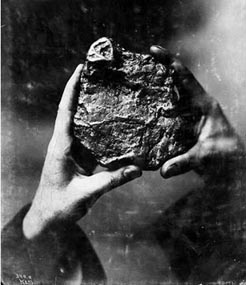 NPS photo
Looking for Gold? You are on the right trail!
While you may not find gold at our site, you can check out how to become a Junior Ranger or discover the exciting journey stampeders took to strike it rich.