Contact Us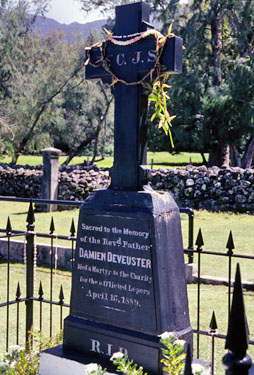 We can be reached at:
Kalaupapa National Historical Park
808-567-6802
PO BOX 2222
Kalaupapa, Hawai'i 96742
email: e-mail us












Did You Know?

Mother Marianne Cope nursed those suffering from leprosy in Hawai'i for 35 years. She arrived at Kalaupapa in 1888. Her philosophy of personal dignity in the face of death came almost a century before its adoption as the foundation of the hospice movement.