Contact Us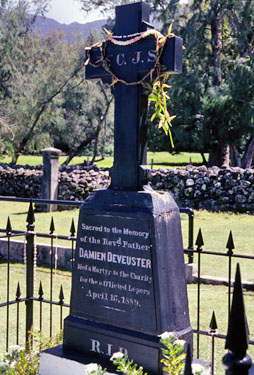 We can be reached at:
Kalaupapa National Historical Park
808-567-6802
PO BOX 2222
Kalaupapa, Hawai'i 96742
email: e-mail us












Did You Know?

About 230,000 years ago a small shield volcano named Pu'u 'Uao formed the flat Kalaupapa peninsula. The rim of the volcano remnant rises 450 feet forming Kauhako Crater with a crater lake at the bottom more than 800 feet deep.