Teen employment with the National Park Service!
Get paid to work at a National Historic Site!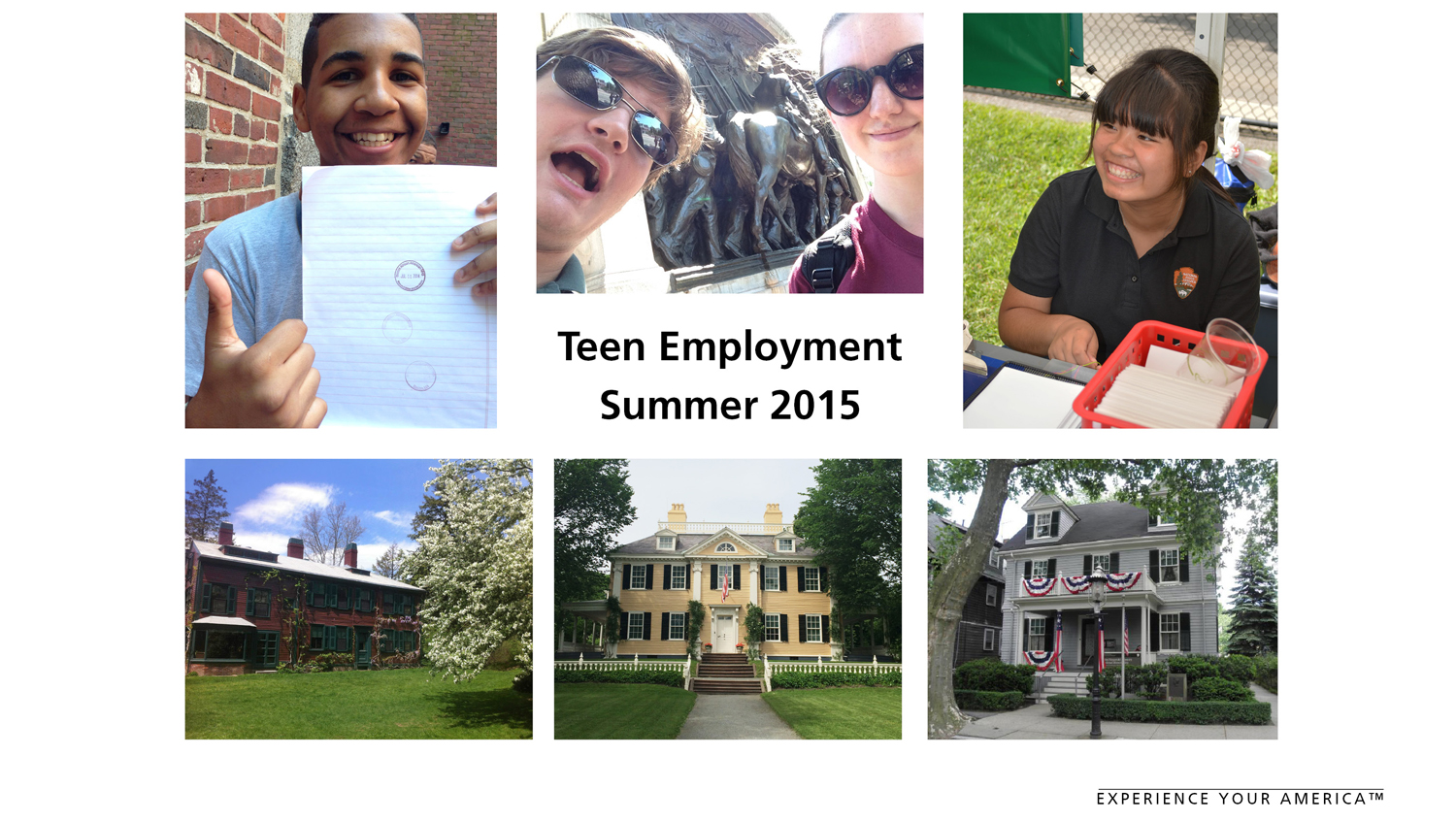 Working at a national park has a lot of benefits, including getting a paycheck! Depending on the position, your work can range from maintaining historical grounds and facilities, to interacting with local and international visitors, to developing ways to engage your peers in the National Park Service. These positions are for youth between the ages 15-18. You will work at Frederick Law Olmsted NHS (Brookline), John Fitzgerald Kennedy NHS (Brookline), and/or Longfellow House - Washington's Headquarters NHS (Cambridge). Learn more about our two exciting teen employment opportunities by reading below.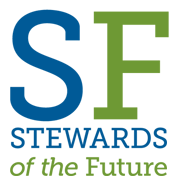 Have you ever wondered what it's like to work for the National Park Service? Do you enjoy meeting and interacting with people from all over the world? Are you fascinated by historical people and places? If so, this opportunity is for you! During your 8 weeks at a historic site in Brookline or Cambridge, you'll learn what it means to be a park ranger with the National Park Service. During this summer experience you'll interact with people from all over the world, develop leadership skills, strengthen teamwork abilities, add to your resume, and get paid while doing it! You'll also spend time with some of our nation's most important and compelling historic and cultural resources and help visitors understand and connect with them. Want to learn more? Keep reading!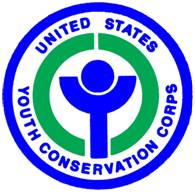 Application Coming Soon!
Youth Conservation Corp (YCC) members of the historic grounds maintenance crew will assist to maintain the historic landscapes of the three national historic sites. Work duties include planting new ornamental plants, watering gardens, garden path maintenance, lawn mowing, weeding, and general maintenance. Read more about this opportunity!
Application deadline extended to April 17, 2015.