We offer a variety of multimedia options to help you learn about and explore the fascinating resources of John Day Fossil Beds National Monument, even if you can't make it here for a visit.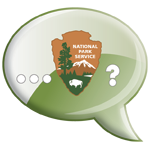 Whether you want to subscribe to our YouTube channel, like us on Facebook, follow our Twitter feed, or download free images of the fossil beds on Flickr, we have a social media site to meet your needs and help you discover the Age of Mammals in your own way.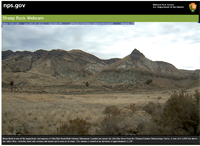 Ever wonder what our paleontologists do on a daily basis? Well, now you can watch our live Paleo Lab Cam. This webcam lets you watch our scientists at work and check out the progress of cleaning up the latest fossil. If you'd like to see what the weather is doing at Sheep Rock, check out our Sheep Rock Cam.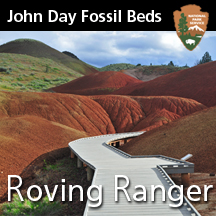 We have produced a number of videos and podcasts to give you a glimpse into the work of our rangers and scientists, as well as an opportunity to simply enjoy the unique landscape and wildlife of John Day Fossil Beds National Monument.