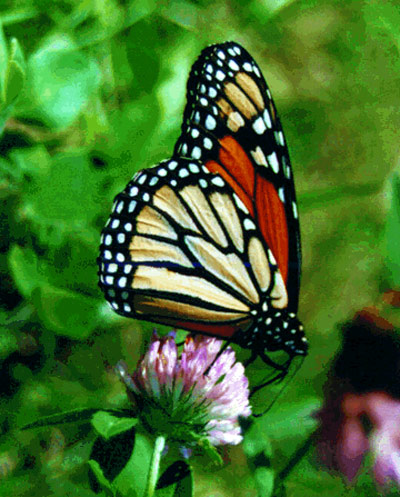 Gregg Pasterick

Rosalynn Carter Butterfly Trail
The butterfly trail in Plains began due to Mrs. Rosalynn Carter's desire to bring awareness to conserving butterflies, their habitats and from her love of nature. Within the Plains Historic District, there are eight (8) public butterfly gardens. It is our hope that when you visit Plains you will take the time and follow the butterfly trail.
After visiting the trail, you can also join our trail and help with our conservation efforts by providing some basic information. By joining the trail you indicate that you will provide nectar plants (flowers) as a food source and host plants such as milkweed or parsley on which the butterflies can lay their eggs.
Please follow the link for the Rosalynn Carter Butterfly Trail for more information on joining the trail.