Ellen Matthews Bagby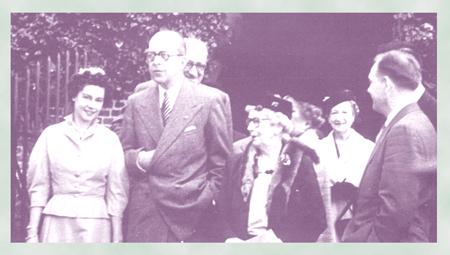 APVA Preservation Virginia
In 1896, the teenaged Miss Bagby performed as a "May Pole Dancer" at a fund-raising activity for the Association for the Preservation of Virginia Antiquities (APVA). In 1930, this lifelong Richmond resident became the chairman of the Jamestown Committee of the APVA, a position she held until her death in 1960. Whether supervising the day-to-day operation of the site, fundraising, publicizing Jamestown or hobnobbing with royalty, Miss Bagby stepped up to the challenge.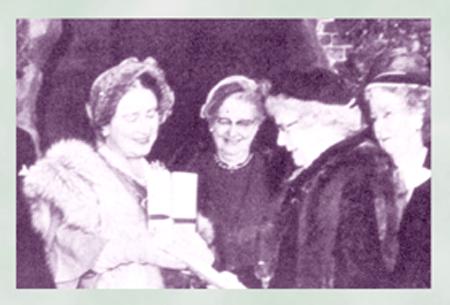 APVA Preservation Virginia
A resolution passed by the APVA shortly after her death stated, "The maintenance of the dignity and serenity of the Association's premiere charge [i.e. Jamestown] was Miss Ellen's mission in life. She was eminently successful in her aim and … lived to see her achievements widely acclaimed by other organizations interested in the site of the first permanent English settlement in America."
Did You Know?

Before the English arrived in Virginia in 1607, one of Powhatan's priests predicted that he and the Powhatan people would be conquered by a people who came from the east.