Ellen Matthews Bagby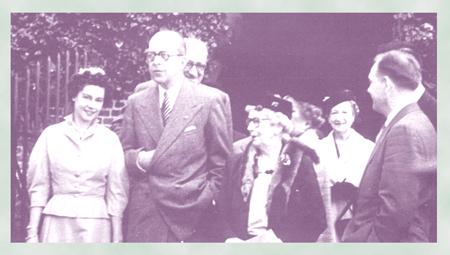 APVA Preservation Virginia
In 1896, the teenaged Miss Bagby performed as a "May Pole Dancer" at a fund-raising activity for the Association for the Preservation of Virginia Antiquities (APVA). In 1930, this lifelong Richmond resident became the chairman of the Jamestown Committee of the APVA, a position she held until her death in 1960. Whether supervising the day-to-day operation of the site, fundraising, publicizing Jamestown or hobnobbing with royalty, Miss Bagby stepped up to the challenge.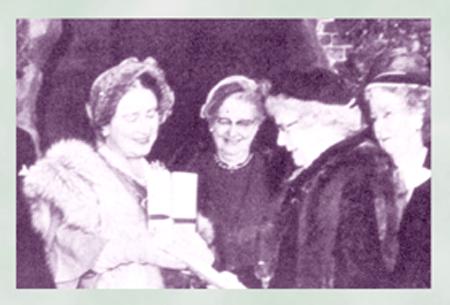 APVA Preservation Virginia
A resolution passed by the APVA shortly after her death stated, "The maintenance of the dignity and serenity of the Association's premiere charge [i.e. Jamestown] was Miss Ellen's mission in life. She was eminently successful in her aim and … lived to see her achievements widely acclaimed by other organizations interested in the site of the first permanent English settlement in America."
Did You Know?
A bald eagle's feathers are lightweight, yet strong and flexible. The birds approximately 7,000 feathers provide waterproofing and protect it from extreme temperatures by trapping layers of air.