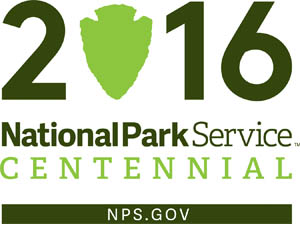 NPS image
Vote for your Favorite Centennial Trading Card
Help us celebrate the National Park Service Centennial by
voting for the trading card
you'd like to see made for the NPS Centennial in 2016. The cards that win will be added to our
kids trading card program
. Voting ends July 15, 2015; winners will be announced August 25, 2015. Vote for no more than two cards.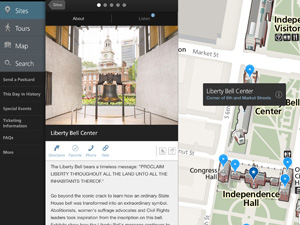 NPS photo
NPS Independence Mobile App
The park's new mobile app has it all - photos, audio tours, an illustrated map - and it's FREE. Search "NPS Independence" in the App Store or on Google Play. The NPS Independence app is a great source for audio visual information.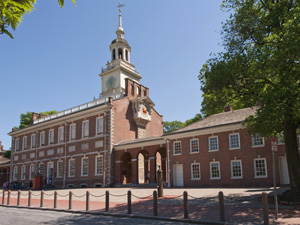 NPS photo
Photos and Video

Looking for photos of Independence Hall, Congress Hall, and other park sites? Check out our photo gallery. The park's Facebook page features a number of albums and images, and you'll find videos on our YouTube channel. The National Park Service Digital Image Archive is another great source for photos and videos of all our national parks.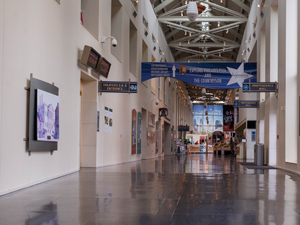 NPS photo
Independence Visitor Center films
Take a break from sightseeing with one of the Independence Visitor Center films. Watch the classic 1976 film, Independence, directed by John Huston. Or, enjoy the History Channel's Choosing Sides: Young Voices of the Revolution.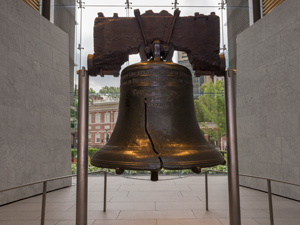 NPS photo
The Sound of the Liberty Bell
Although the Liberty Bell no longer rings, scientists have been able to recreate its sound through computer modeling. Hear the sound of the bell and learn more about the science behind the computer modeling.