NPS photo
The park offers a number of Junior Ranger programs. Check out the new Junior Ranger program for iPhone or iPad, or complete the activities in our Junior Ranger booklets. Try one program, or try them all! Earn Junior Ranger certificates and badges.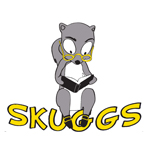 NPS photo
Explore the park with our family-friendly programs. It's fun for kids of all ages!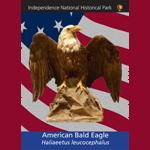 NPS photo
Come face to face with history! Collect park trading cards and you'll learn the stories behind the Faces of Independence, the Heroes of the Underground Railroad, and the struggle from Civil War to Civil Rights. Be ready to earn the cards by asking good questions or answering questions.