2014 Compendium

Changes have been made to the Superintendent's Compendium regarding the prohibition of unmanned aircraft at Horseshoe Bend National Military Park in Section 1.5 of the Compendium. More »
For Kids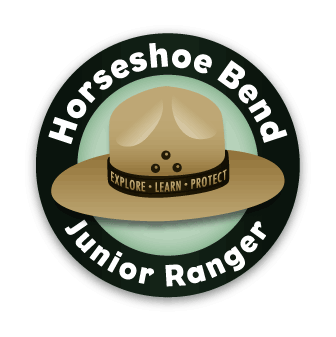 The Horseshoe Bend National Military Park junior ranger program is avaliable for visitors to the park. It will take approximately 90 minutes to complete.
Horseshoe Bend NMP offers a series of special children's camps during the summer months. Check Special Events to learn more.


Did You Know?

In March 1814, Jackson executes a young Tennessee militiaman, John Woods, for insubordination. This act set an example of harsh discipline for the entire army. More...