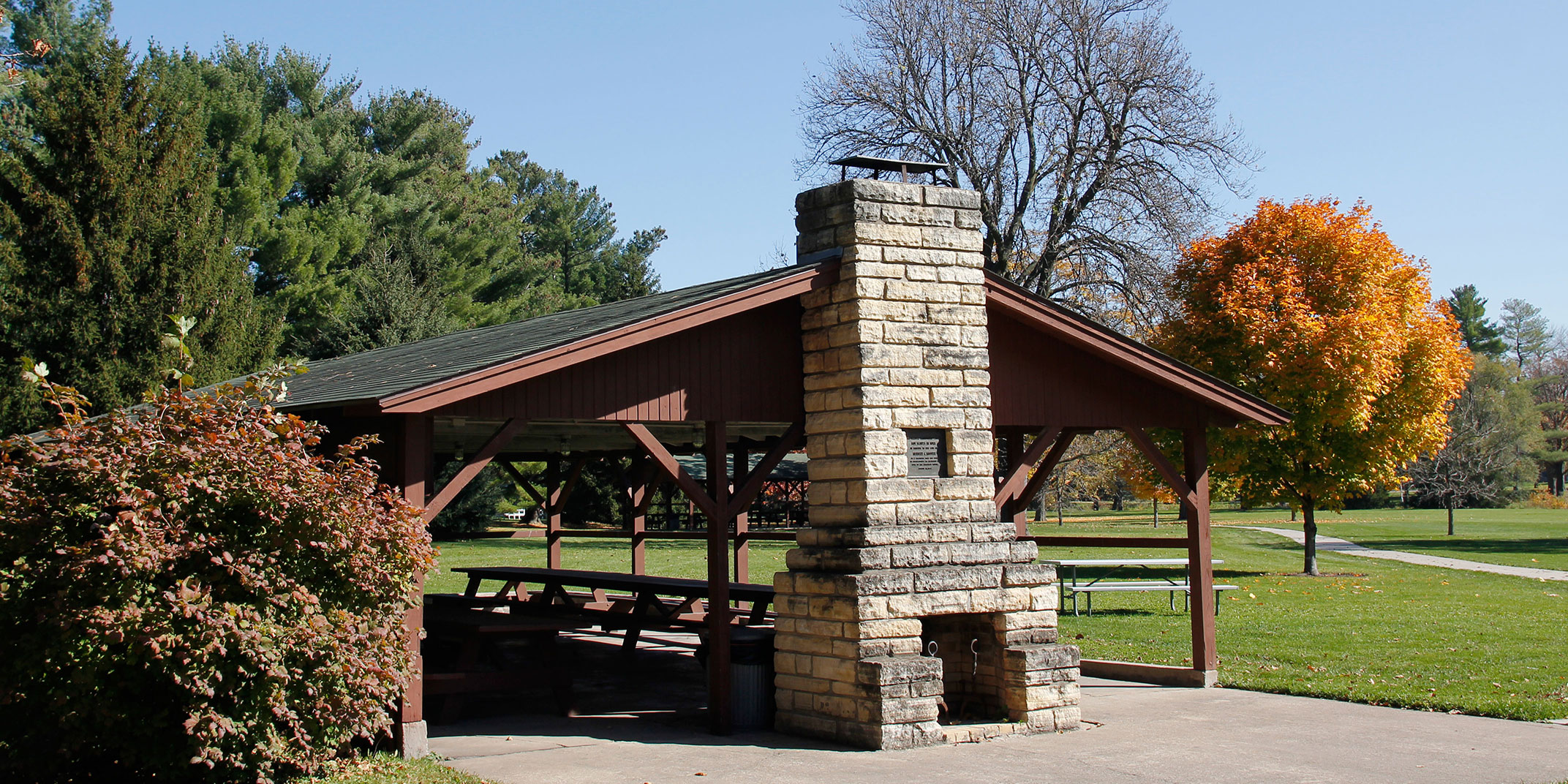 NPS Photo by John Tobiason
Herbert Hoover National Historic Site has two picnic shelters that may be reserved for $25.00. The shelters and other picnic tables at the Village Green may be used for free on a first-come, first-served basis.
Parking & Accessibility
Parking for the shelters is on the loop road south side of the creek. Parking is allowed in only in designated spaces. Visitors can walk to the shelters from the parking area by crossing the foot bridge over Hoover Creek. Both picnic shelters are accessible by paved trails. The nearest restrooms are in the comfort station next to the West Picnic Shelter.
Reserve A Picnic Shelter
To reserve a picnic shelter, please fill out a reservation form (PDF file). Completed forms with the $25 application fee may be delivered to the visitor center at 110 Parkside Drive or mailed to P.O. Box 607, West Branch, IA 52358.
Weddings and other group gatherings or events require a special use permit.
West (Boy Scout) Picnic Shelter
The West, or Boy Scout, Picnic Shelter and can accommodate 62 people. There are eight wooden tables under the shelter; two are wheelchair accessible. The shelter has eight electrical outlets and two fireplace grills. Charcoal or wood fires are allowed only in the fireplaces at the West Shelter.
Boy Scouts built the West Shelter in 1954 as a tribute to to Herbert Hoover's spirit of volunteer service.
East Picnic Shelter
The East Picnic Shelter can accommodate up to 64 people. The East Shelter has no electric outlets and no grills for cooking. There are 8 wooden tables under the shelter.
The Negus family donated East Shelter in part. It opened in 1953.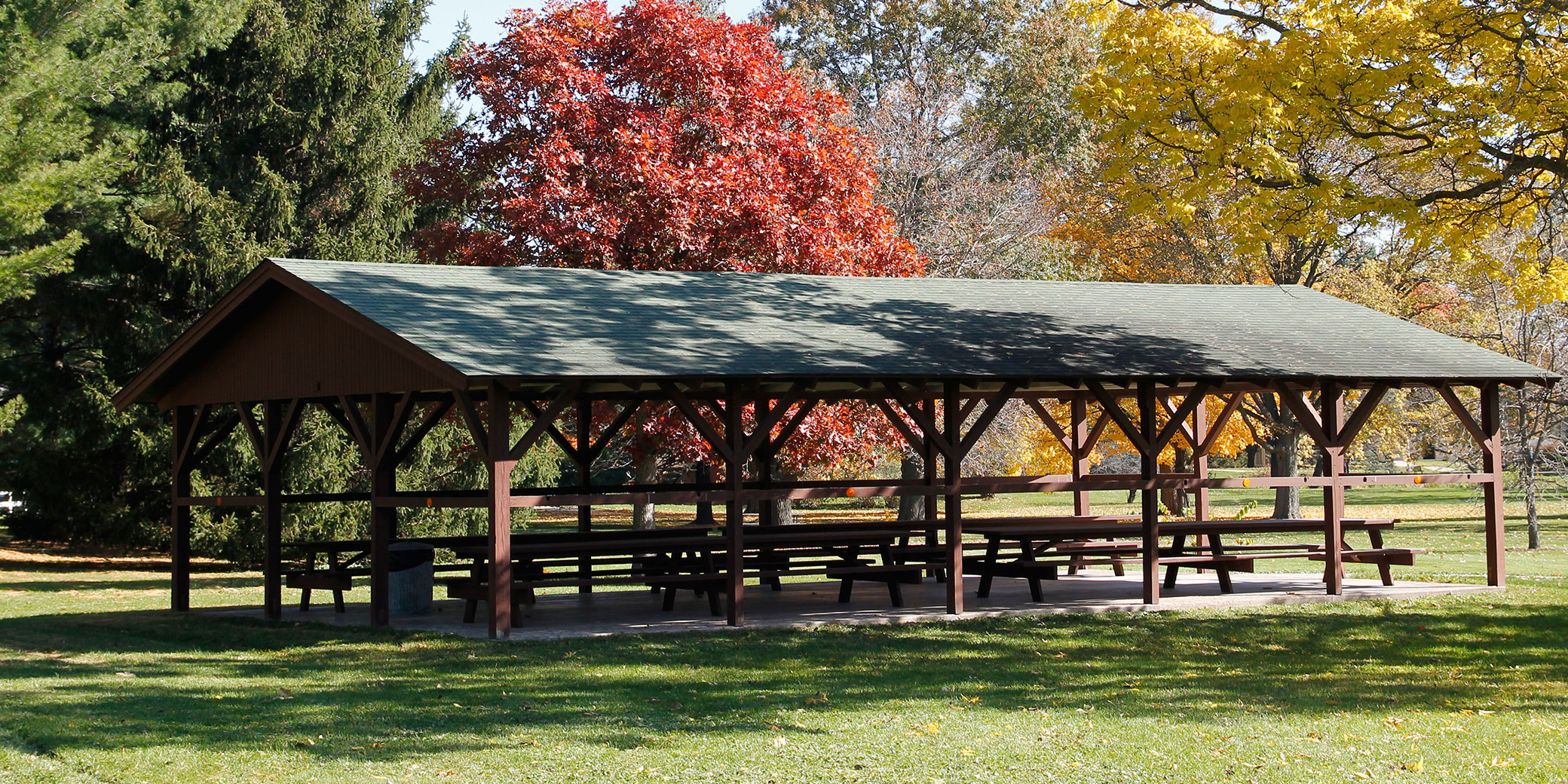 NPS Photo by John Tobiason