A founding father's Harlem home.
Alexander Hamilton created the tools for the success of the United States. From the humble beginnings as an orphan from the Caribbean island of Nevis, he became George Washington's right hand man. Come visit Hamilton Grange and find out more about this controversial founder and the country home that he built on his Harlem estate.
Did You Know?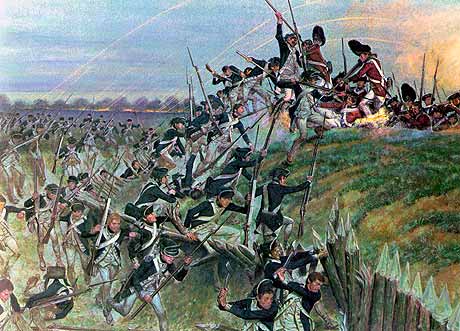 Hamilton led American troops in conjunction with French troops to overtake the British at Yorktown. This victory was the decisive battle of the Revolutionary War causing the British to surrender.