Weather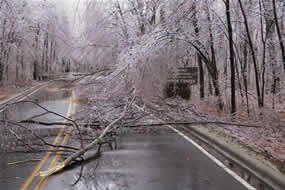 Weather and Climate at Guilford Courthouse National Military Park

Summers: warm to hot and humid; occasional thunderstorm; Spring and Fall: cool with rainy periods; Winter: mild and cold; snow and ice possible in January and February. Wear comfortable clothing for the season; good walking shoes.
When planning your trip, click here to see the future forcast.


Did You Know?

Nathanael Greene, the future American general who emerged from the Revolutionary War second only to George Washington in the pantheon of American military heroes, began the war as a private in a Rhode Island militia company carrying a musket he had purchased from a British deserter from Boston?