Weather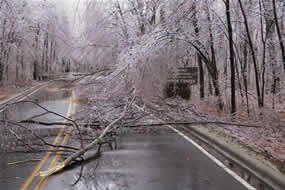 Weather and Climate at Guilford Courthouse National Military Park

Summers: warm to hot and humid; occasional thunderstorm; Spring and Fall: cool with rainy periods; Winter: mild and cold; snow and ice possible in January and February. Wear comfortable clothing for the season; good walking shoes.
When planning your trip, click here to see the future forcast.


Did You Know?

The two North Carolina signers of the Declaration of Independence buried at Guilford Courthouse NMP are William Hooper and John Penn, whose remains were re-interred in the park in the 1890's.