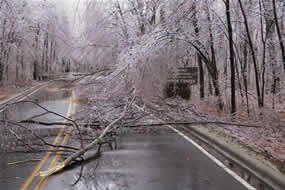 Weather and Climate at Guilford Courthouse National Military Park

Summers: warm to hot and humid; occasional thunderstorm; Spring and Fall: cool with rainy periods; Winter: mild and cold; snow and ice possible in January and February. Wear comfortable clothing for the season; good walking shoes.
When planning your trip, click here to see the future forcast.