New Operating Hours Effective October 6, 2013

Beginning October 6, 2013 the Battlefield Visitor Center will be open 8:30 am-5:00 pm Tuesday-Saturday. The facility will be closed on Sundays, Mondays and all federal holidays with the exception of Memorial Day, Independence Day and Veterans' Day.
Weather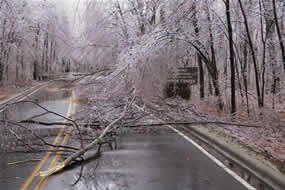 Weather and Climate at Guilford Courthouse National Military Park

Summers: warm to hot and humid; occasional thunderstorm; Spring and Fall: cool with rainy periods; Winter: mild and cold; snow and ice possible in January and February. Wear comfortable clothing for the season; good walking shoes.
When planning your trip, click here to see the future forcast.


Did You Know?

Two of North Carolina's three signers of the Declaration of Independence are buried on the battlefield at Guilford Courthouse National Military Park?