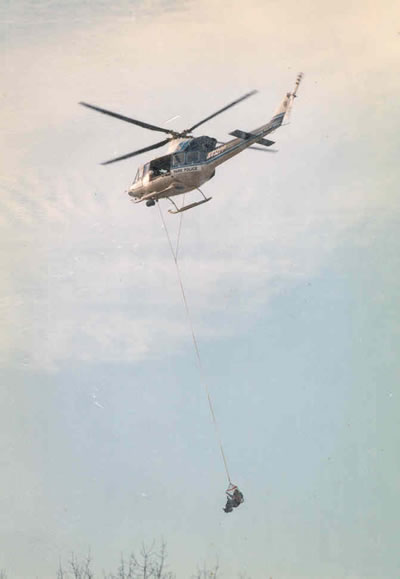 National Park Service
In Great Falls Park and the river gorge below, the waters are deep and high in volume with powerful, fast moving currents. This area is NOT a swimming hole. Over the years many people have died swimming in the Potomac River Gorge, as well as from falling in the river along the steep rocky shorelines. More than half (51%) of all river related injuries in the Potomac River Gorge are fatal and 72% of river related incidents are shoreline based activities (not kayaking/canoeing).
The appearance of the river can be deceptive. The Potomac often looks calm on the surface. What is not visible are downward moving currents that can pull a human being or dog down to the bottom.
Your safety is your responsibility.