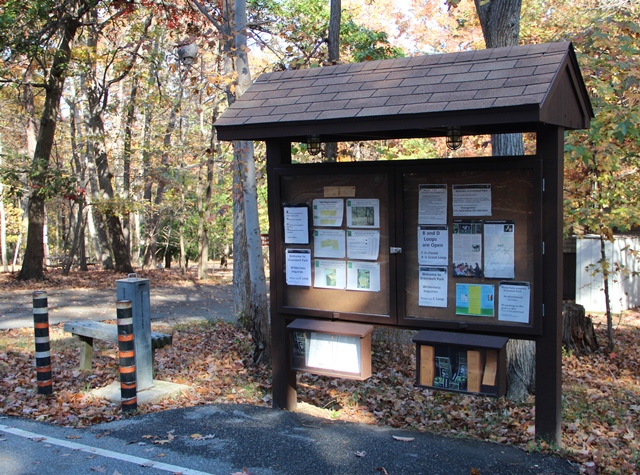 When you arrive at the campground
Check in at the Ranger Station located at the entrance of the campground.
When Ranger Station is closed, please use the self-registration brown envelope.
Write down your name, site number, and reservation number on the brown envelope.
A sheet of the campground rules and regulations, park brochures, self-registration envelopes and self register instructions are located at the bulletin board.
There is a slot on the silver overnight box for the self registration envelopes.

If you do not have a reservation, We accept cash and checks only.
The campground fee is $16.
Park Rangers and/or Campground Hosts are available for your assistance.