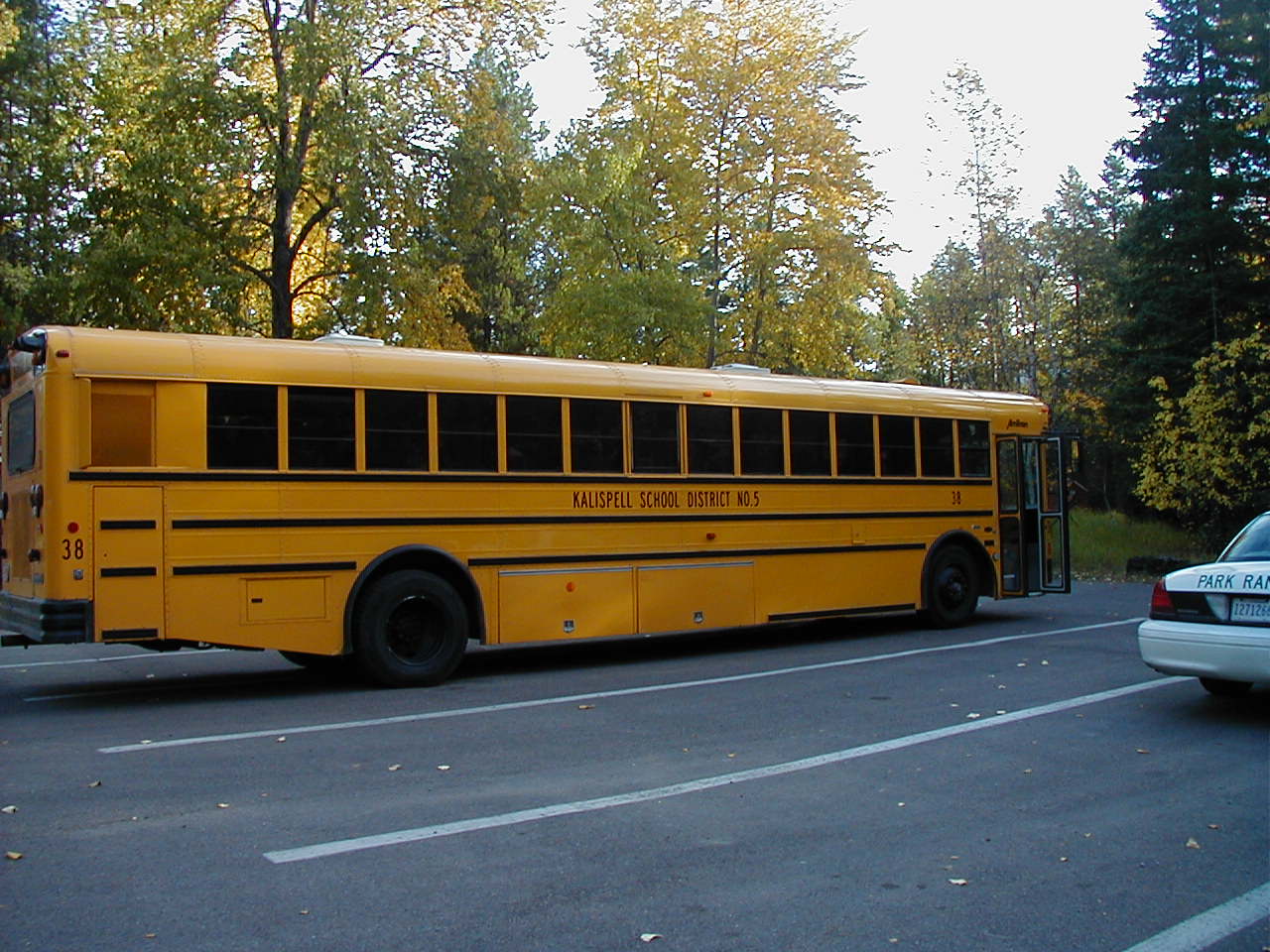 Thanks to donations to the Glacier National Park Conservancy and and a grant from the National Park Foundation (made possible, in large part, through the support of Bayer USA Foundation, Disney, and Subaru of America) we will have travel grants available for the 2014-2015 school year. The cost for over 60 buses (carrying up to 42 students; 2 different classrooms) to travel to Glacier National Park for ranger-led field trips will be paid for with grant money awarded to teachers this year.
These donations enable the park to offer travel grants for schools with restricted travel budgets. In order to be eligible for a grant, schools must be scheduled for one of our ranger-led, curriculum-based programs or for a service learning project with the native plant program. Grants are awarded first-come, first-served in amounts varying on the distance the bus has to travel to the park. To apply for a travel grant, teachers complete the on-line travel grant form . It will automatically be sent to Glacier's Education Specialist who will verify that you have a ranger-led field trip to the park scheduled. You will them be notified by email if the Glacier National Park Conservancy is able to fill your request.
The website links on the right contain more information about how to make donations to the Glacier National Park Conservancy or the National Park Foundations and learn the projects that they support.
Glacier National Park Conservancy

Glacier National Park Conservancy is the official philanthropic partner for Glacier National Park. Read More