Change in Park Hours

The George Rogers Clark Memorial and Visitor Center are now closed on all federal holidays except Memorial Day, July 4th, and Labor Day.
New Architecture tour of the Clark Memorial now available!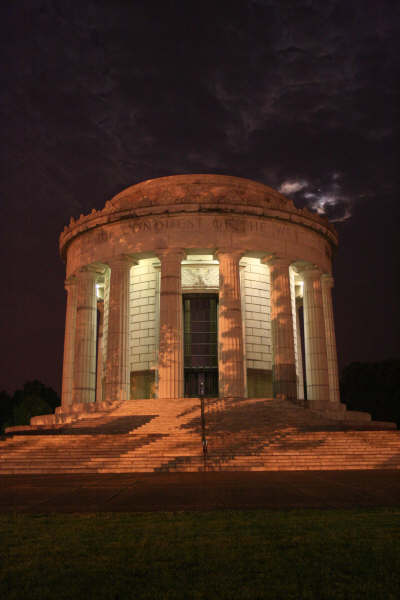 Julie Peach
-Find out what is the most repeated symbol inside the memorial and what it means!
-What stone, included inside the memorial, threatened to stop its construction?
-What is the significance of the French and Italian marble included inside the memorial?
-See the role that the Works Progress Administration played in turning this former industrial center of Vincennes into a national shrine.
-Discover the other smaller stories, hidden and not so hidden, contained in the walls and the exterior of the Clark Memorial!
-Ask the staff member at the memorial for the new architecture tour!
Did You Know?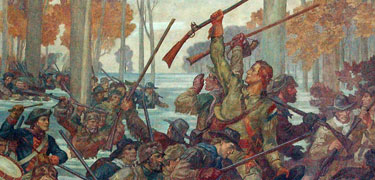 George Rogers Clark was the older brother of William Clark (of Lewis and Clark fame). George is considered the conqueror of the Old Northwest Territory, having won a major victory at Vincennes, Indiana. More...