Phone Lines are Currently Down

Phone lines at General Grant National Memorial are currently down. If you would like to contact the park, please use the "E-mail Us" link. More »
Plan Your Visit
Please check the links to the left for specific information regarding your visit to General Grant National Memorial. We look forward to seeing you!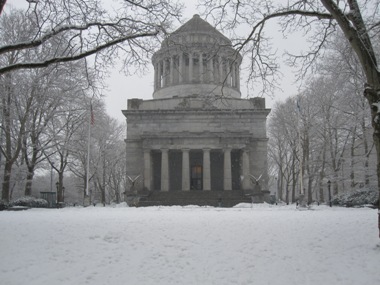 NPS
Winters can be extremely cold with high snow drifts. Summer can be very hot and humid.
Please check the current weather information at http://www.weather.gov before visiting General Grant National Memorial.


Did You Know?

By the Act of March 1, 1872, Congress established Yellowstone National Park in the Territories of Montana and Wyoming, the first National Park in the world. This act was signed by President Ulysses S. Grant. More...