New expanded days!

As of April 9th 2014 we will be open Wednesday through Monday until further notice. We remain closed on Tuesdays. Operating hours will remain the same.
Directions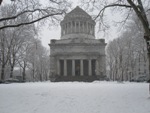 General Grant National Memorial is in Riverside Park in Manhattan. The entrance of Grant's Tomb is near the intersection of Riverside Drive and West 122nd Street.
Please see the links on the left for Public Transportation, Carpooling/Vanpooling and Bicycling Information options.


Did You Know?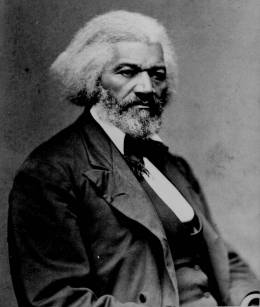 ULYSSES S. GRANT, THE MOST ILLUSTRIOUS WARRIOR AND STATESMAN OF MODERN TIMES, THE CAPTAIN WHOSE INVINCIBLE SWORD SAVED THE REPUBLIC FROM DISMEMBERMENT, MADE LIBERTY THE LAW OF THE LAND; A MAN TOO BROAD FOR PREJUDICE, TOO HUMANE TO DESPISE THE HUMBLEST, TOO GREAT TO BE SMALL AT ANY POINT. IN HIM THE NEGRO FOUND A PROTECTOR, THE INDIAN A FRIEND, A VANQUISHED FOE A BROTHER, AN IMPERILED NATION A SAVIOR. - Frederick Douglass