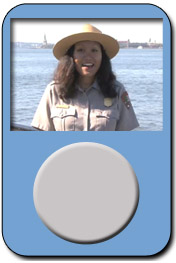 The National Parks of New York Harbor includes 23 unique destinations, all of them easy to reach by subway, car or ferry.
Below is a link for a video about General Grant National Memorial.
(3:41)
Donations from thousands of grateful Americans funded the construction of a magnificent memorial for President and Mrs. Ulysses S. Grant.