Multimedia Presentations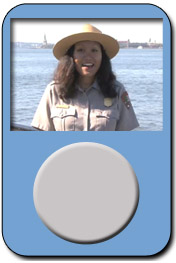 The National Parks of New York Harbor Video Series
The National Parks of New York Harbor includes 23 unique destinations, all of them easy to reach by subway, car or ferry.
Below is a link for a video about General Grant National Memorial.
Building Grant's Tomb (3:41)
Donations from thousands of grateful Americans funded the construction of a magnificent memorial for President and Mrs. Ulysses S. Grant.