Things To Do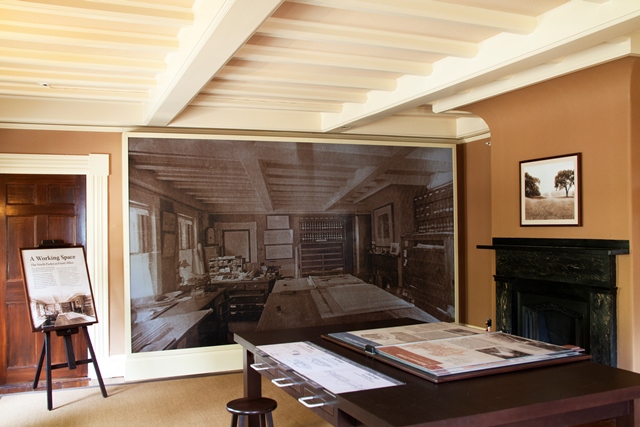 Matt Griffing
HOURS June 25th through September 21st.
On-site programs here at Fairsted include ranger-led tours of the historic design office and restored landscape are offered Wednesday through Sunday at 10 am, 11 am, 1 pm, 2 pm, 3 pm and 4pm
NOTE: There is no 12pm tour.
Self-Guided Exhibits are open Wednesday through Sunday, 9:30am to 5:00pm
Self-Guided Grounds Tours are available 365 days a year from dawn to dusk. Pick up a grounds guide by the visitor center door for a self-guided experience.
Off-site programs offered throughout Brookline, Boston, and Massachusetts include Walks and Talks and Illustrated Programs.
Be the first to know about upcoming tour hours and program opportunities! Join our email list today!


Did You Know?

Frederick Law Olmsted was nominated as a Republican Vice-Presidential candidate in the 1872 presidential election.