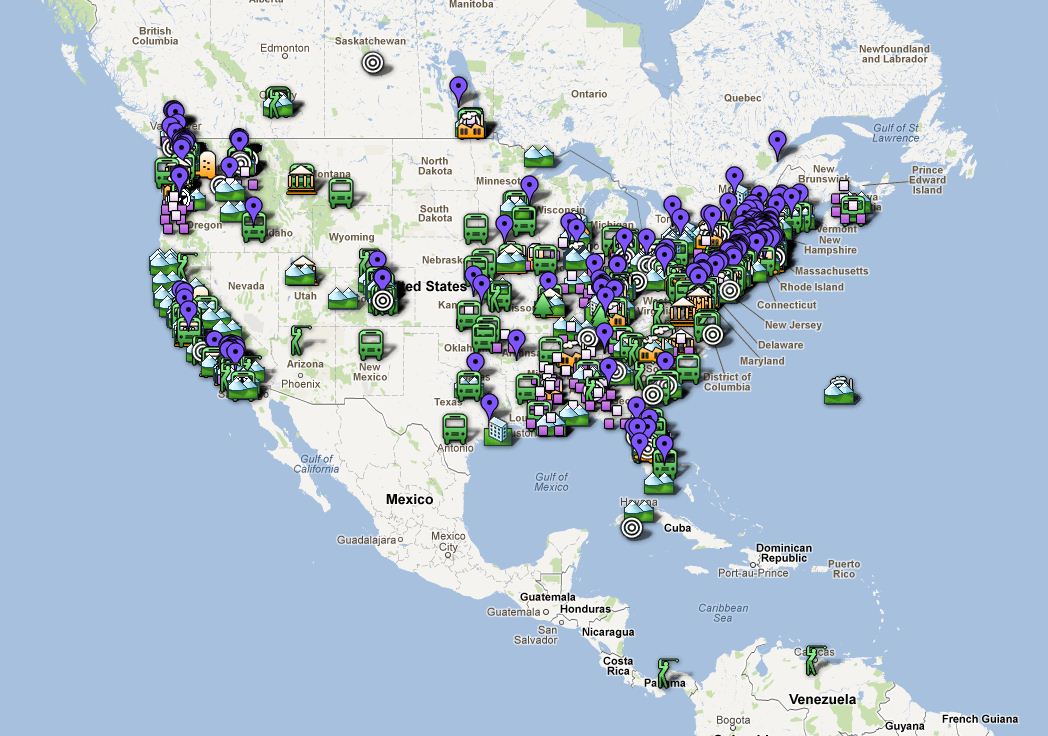 Mapping the Work of the Olmsteds in the World: What's in Your backyard?
Recently we have been collecting data to visually represent the work of the Olmsted firms. Based on historic records from our archives as well as sources outside of our collections, we've gathered the longitudes and latitudes of many of the firm's projects.
We've created a Google Earth layer that shows the various types of projects...(more)
Loading the player...

Celebrating Olmsted's Yosemite Report

Over 100 people attended an event at Harvard University's Arnold Arboretum that celebrated the 150th anniversary of Olmsted's Yosemite and the Mariposa Grove report. This document helped form the foundation of the National Parks movement with its call for preservation of places like Yosemite.

Duration:

6 minutes, 37 seconds

Credit / Author:

Ryan Murdock/Saving Daylight Productions

Date created:

2015-08-09

Olmsted's Legacy
Frederick Law Olmsted National Historic Site bid farewell to its "Olmsted Elm" on the morning of March 30th. The tree had to be removed due to it hazardous condition. The National Park Service hopes to replace the elm with a genetic clone derived from the original tree once the ground has been prepared and one of the several clones, or propagules, has reached sufficient size. The removal of the Olmsted Elm was captured on this time-lapse video.

Duration:

2 minutes, 25 seconds
Watch and welcome a new elm to Fairsted's South Lawn!

Duration:

4 minutes, 30 seconds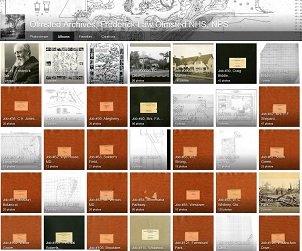 We're on Flickr!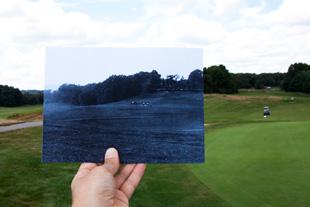 How have Olmsted designed landscapes changed over time? That is one of the questions that prompted us to try to recreate historic photos from the Olmsted Archives. Join us in exploring a few parks in the Emerald Necklace, and find out how you can get involved in the project. Learn more...