Weather
Weather
Weather in western North Dakota can be harsh, with extremes in temperature and sudden, violent storms. Be prepared for rapidly changing conditions.
Climate
Summers are warm with average high temperatures in the 80s-90s May through September. Winters are cold with average lows in the single digits December through February. Wind is considerable year-round. Conditions can change quickly.
Travelers should be aware of the potential for violent thunderstorms in the summer and the possibility of blizzard conditions in the winter.


Did You Know?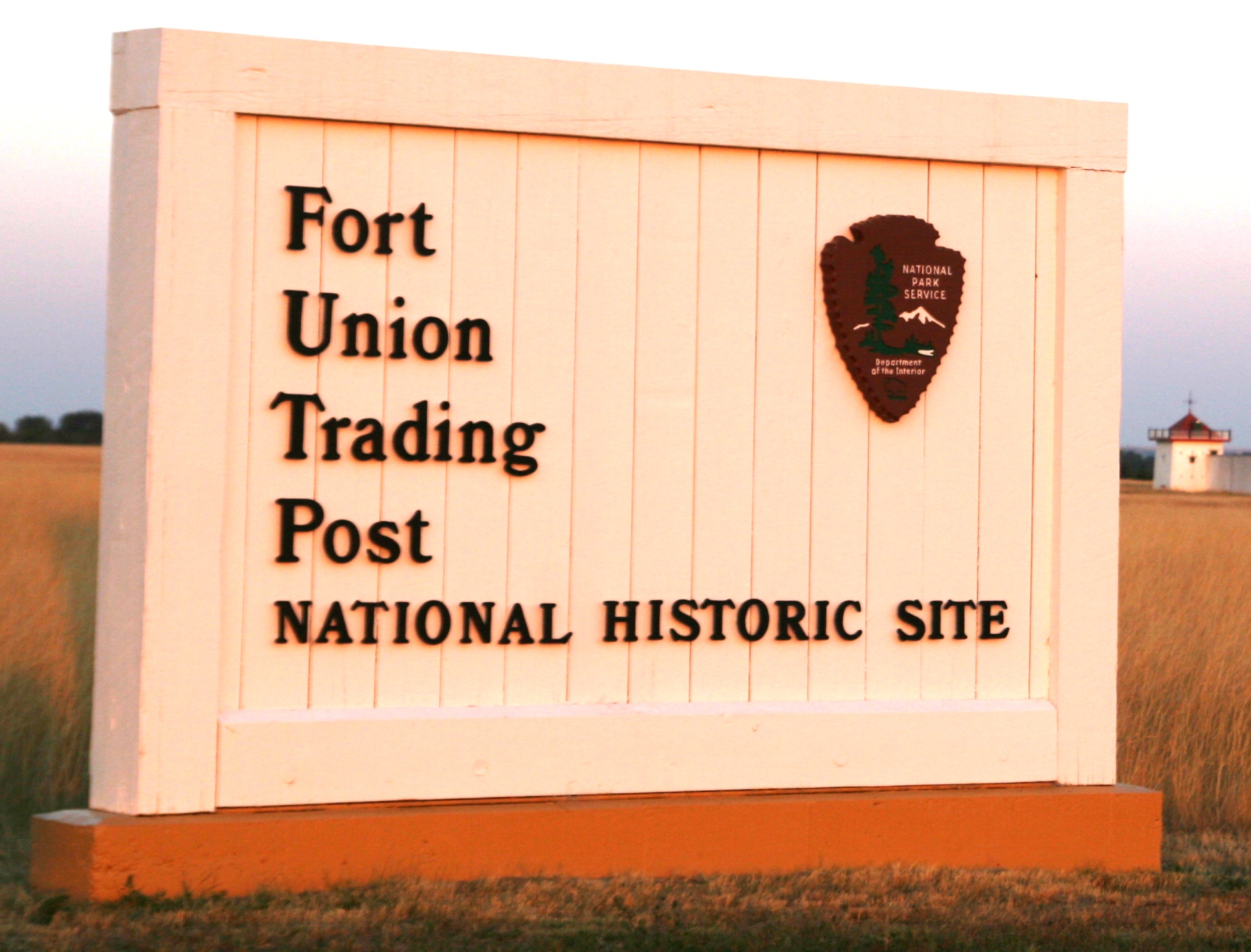 In 1832 George Catlin, concerned about the destruction of Indian civilization, wildlife and wilderness, wrote they might be preserved "by some great protecting policy of government..in a magnificent park.. a nation's park...." which became the national park idea.