Plan Your Visit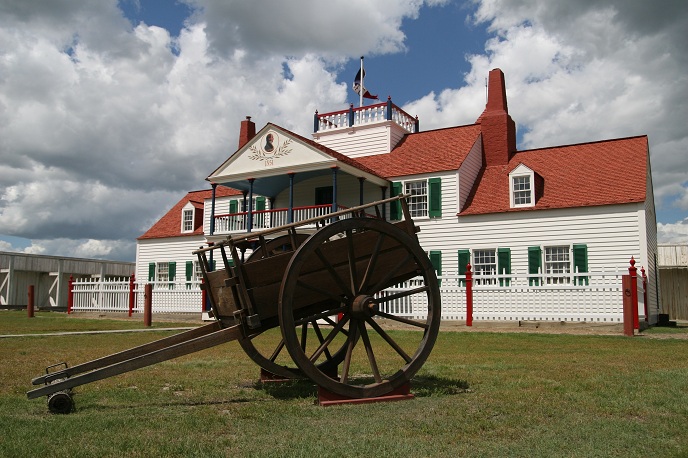 A National Park Service photograph taken by Student Conservation Association (SCA) intern Emily Sunblade.
Fort Union Trading Post National Historic Site and its visitor center in the Bourgeois House are open daily throughout the year except for Thanksgiving, Christmas, and New Years Days. The Trade House, including the trade room and the clerk's office, is open seasonally. For directions to the park and detailed information about its open hours, fees, accessibility, and more that will assist you with planning a trip, click on the links in the navigation sidebar to the left.


Did You Know?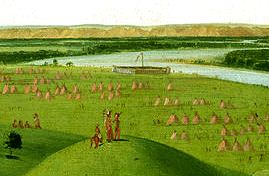 During George Catlin's trip up the Missouri River in 1832 he visited Fort Union Trading Post and the Knife River Indian Villages. On this trip he put to pen the idea which became the inspiration for the National Park System.