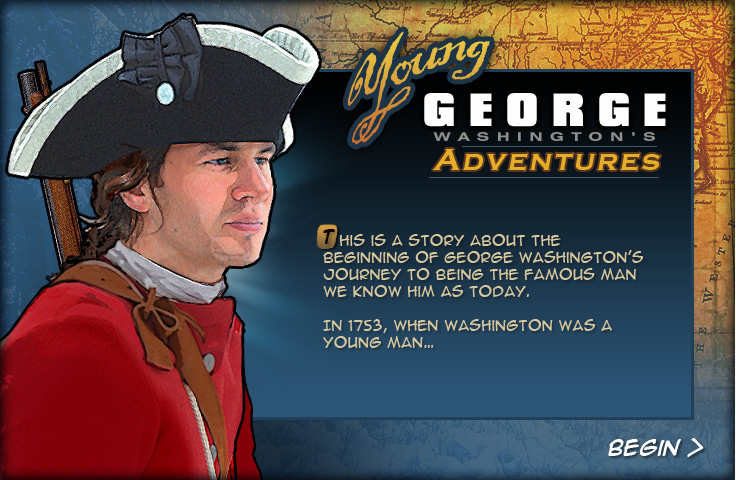 National Park Service
For more fun Be A WebRanger on-line
This is the National Park Service's site for kids of all ages. If you love our National Parks, Monuments and Historic Sites, this site is for you. If you are new to our National Parks, we hope this site helps you experience how wonderful they can be.
Be sure to check out "Young George Washington's Adventures" and learn about Washington's difficult and hazardous journey to ask the French to leave the Ohio River Valley.