________________________________________________
Celebrate Independence Day by Celebrating Our Nation's History!
Fort Larned will come to life this Fourth of July weekend as staff and volunteers re-create life on a frontier army post with special programs and living history. Throughout the weekend there will be living history in most of the historic buildings, but only special programs and activities on Saturday, July 4th. Come out and celebrate our nation's history at Fort Larned!
NPS Photo
________________________________________________
Help celebrate Fort Larned's new Butterfly Garden!
Fort Larned has a new Butterfly Garden, built by Larned middle and high school students with materials donated by the Larned community. In celebration of both the new garden and National Pollinator Week, taking place from June 15 to 21, Fort Larned welcomes kids of all ages to an hour-long program on Saturday, June 20 at 10am. The program starts with a hands-on craft in the Visitor Center where kids can make their very own butterflies. It will then move to the new butterfly garden, which is located next to the parking lot. Kids can explore and learn about the importance of pollinators to the environment and what they can do to help them.
For more information about pollinators or National Pollinator Week, visit the National Pollinators Week website.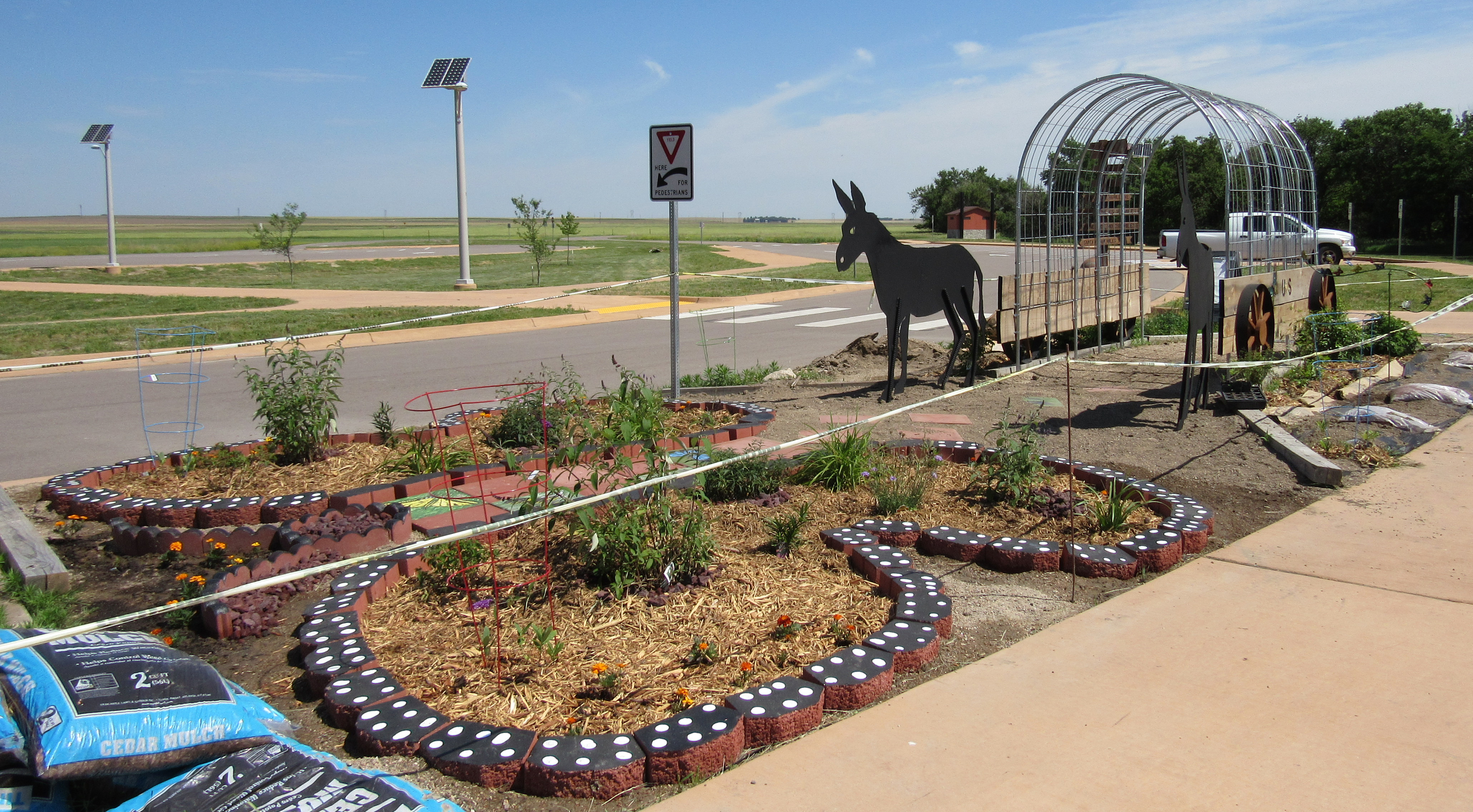 NPS/Kaci Furguson
________________________________________________
Immerse yourself in history this Memorial Day Weekend.
Step back in time and experience the the sights, sounds and smells of a working frontier fort. We're getting ready for our first living history event of the summer season and we want you to join us. We'll have carriage rides all weekend, special programs and demonstrations, as well as living history volunteers bringing the fort to life.
Check out the schedule of events for all the activities and special programs for May 23, 24 & 25, 2015.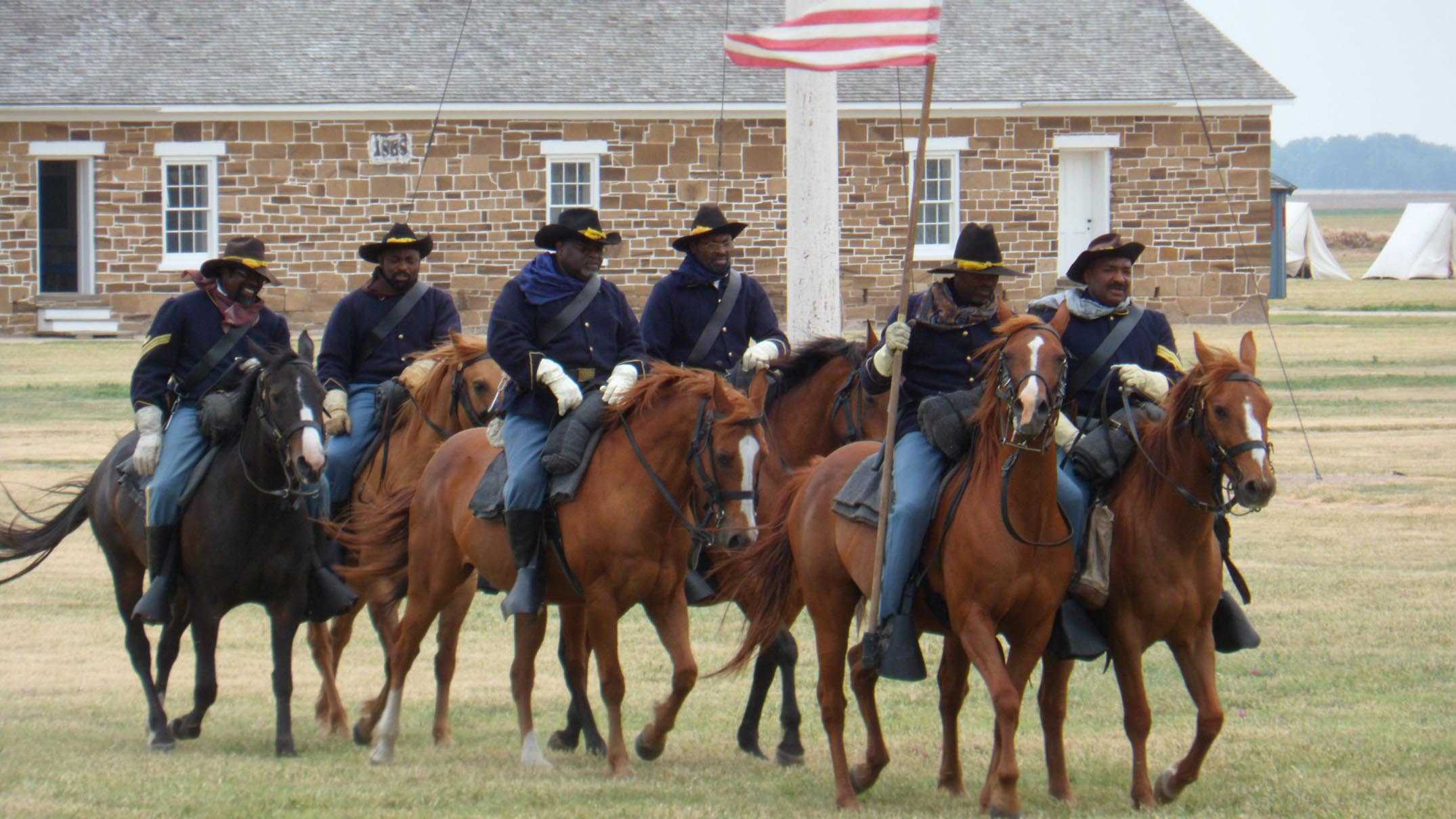 NPS