________________________________________________
Immerse yourself history this Memorial Day Weekend.
Step back in time and experience the the sights, sounds and smells of a working frontier fort. We're getting ready for our first living history event of the summer season and we want you to join us. We'll have carriage rides all weekend, special programs and demonstrations, as well as living history volunteers bringing the fort to life.
Check out the schedule of events for all the activities and special programs for May 23, 24 & 25, 2015.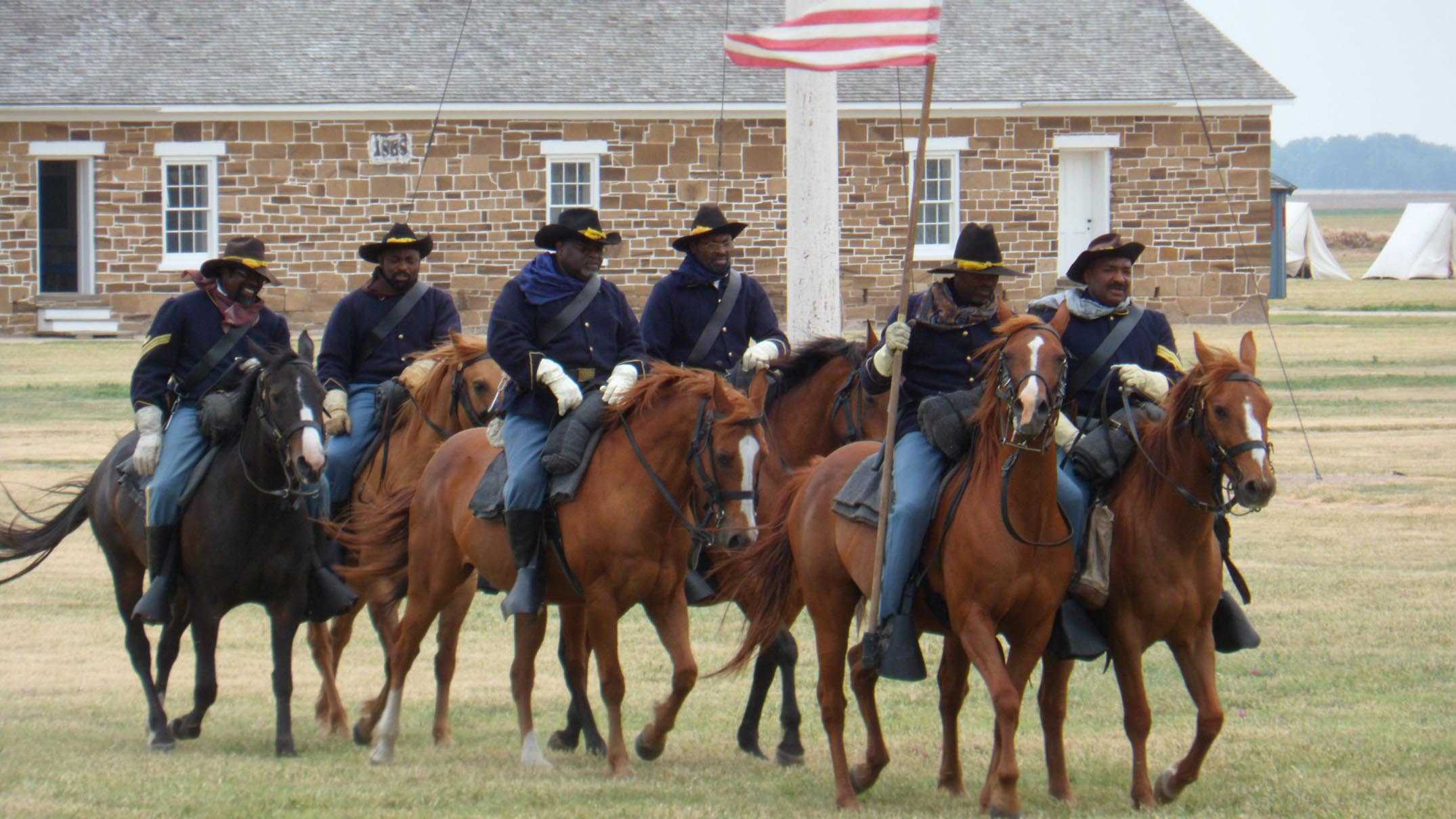 NPS