Saturday's Civil War Singers Concert Relocated Because of Heat

This Saturday's Civil War Singers concert, originally scheduled for the River Batteries, has been moved to the park's visitor center, still scheduled for 6:00 PM. High temperatures are expected for the next few days in this area.
Operating Hours & Seasons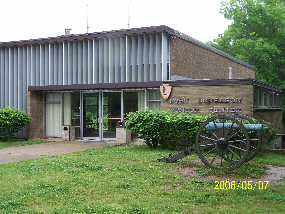 Park Staff
The Fort Donelson visitor center is opened daily 8:00 a.m. to 4:30 p.m.; closed Thanksgiving Day, December 25 and January 1.

Beginning Saturday, May 24, 2014, the Tour Road gates at the main unit of the park, by the visitor center and at Stop #7, Grave's Battery, will be open from 8:00AM am to 8:00 PM. All vehicles must be off the Tour Road by 8:00 PM, at which time the gates will be locked. The Tour Road will be open for walking, running, or bicycling from daylight till dusk. These hours will remain in effect until Labor Day weekend, when the gates will close at 6:00PM.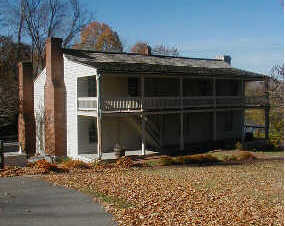 Park Staff
The exhibit room at the Dover Hotel, known locally as the "Surrender House" will be open daily from 8:00 AM until 4:15 PM. The top floor and the basement of the building are not restored and are not open to the public. (Inclement weather and short staffing may cause the opening of the Hotel to be delayed.)
In January, 2011, new exhibits were installed in the Dover Hotel, exploring the events and personalities involved with the Battle of Fort Donelson. A film in the exhibit room explores the discussions held between Confederate Generals Floyd, Pillow and Buckner, as well as Nathan Bedford Forrest, that led to the surrender on February 16, 1862.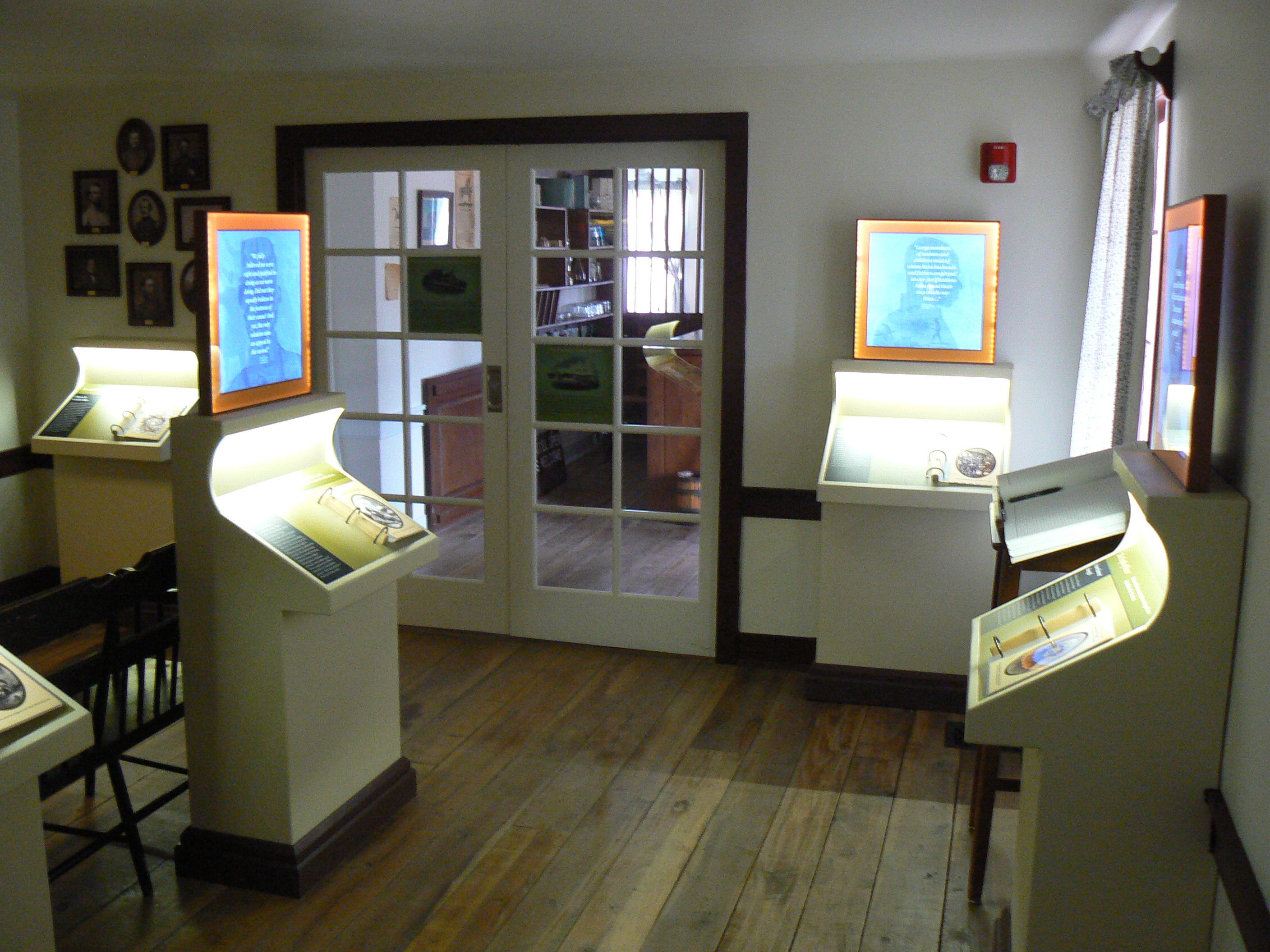 New exhibits at the Dover Hotel use powerful first person accounts when describing the lead up to the Battle of Fort Donelson, the battle itself, and how the community dealt with the aftermath.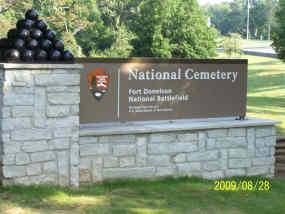 Park Staff
Fort Donelson National Cemetery is open 8:00 am until 5:00 pm daily. The road gate will remain open during these hours.
Memorial Day from 8:00 am. until 7:00 pm. The road gate will remain open during these hours.


Did You Know?

BG Charles F. Smith, a division commander under BG US Grant during the Battle of Fort Donelson, was Commandant of Cadets during Grants and Buckner's time at West Point.