For Kids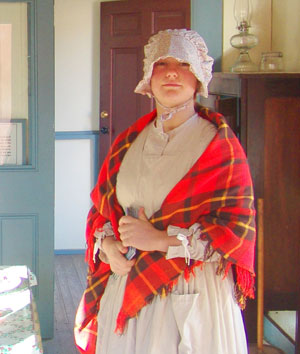 Children age 8 through 14 can earn a badge or patch by doing the "Mystery of the Talking Walls." Under adult supervision, children follow a map and gather clues; they then have to DECODE a secret message. Allow 1 1/2 to 2 hours to complete. We also have a Junior Ranger Program for children under 8.
Curriculum-based education programs are also available for school groups. See FOR TEACHERS for more information.


Did You Know?

Many Fort Davis officers brought their wives and families to the fort, and the women took an active lead in organizing social diversions. Balls, charades, dinner parties, and weddings were frequent and well-attended events.