Museum Closure

The park auditorium is undergoing major rehabilitation and can only accommodate 15 persons watching the film at once. We play it every half hour, or on an as needed basis. Completion date; spring 2015. Everything else is open, as usual, at the park.
For Kids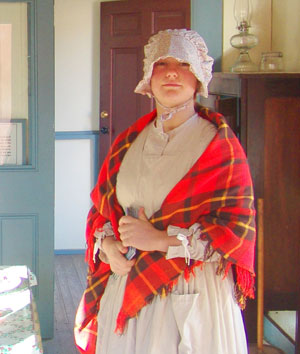 Children age 8 through 14 can earn a badge or patch by doing the "Mystery of the Talking Walls." Under adult supervision, children follow a map and gather clues; they then have to DECODE a secret message. Allow 1 1/2 to 2 hours to complete. We also have a Junior Ranger Program for children under 8.
Curriculum-based education programs are also available for school groups. See FOR TEACHERS for more information.


Did You Know?

At age 21, Henry O. Flipper became the first African American graduate of the U.S. Military Academy at West Point. Second Lieutenant Flipper was assigned to Company A, 10th U.S. Cavalry, and served at Fort Davis from November 1880 to December 1881.