Museum Closure

The Visitor Center contact station is functioning out of the park auditorium. This is because the official Visitor Center is closed while it undergoes major rehabilitation. Completion date; summer 2014. Everything else is open, as usual, at the park.
For Kids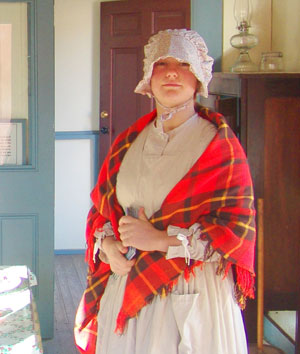 Children age 8 through 14 can earn a badge or patch by doing the "Mystery of the Talking Walls." Under adult supervision, children follow a map and gather clues; they then have to DECODE a secret message. Allow 1 1/2 to 2 hours to complete. We also have a Junior Ranger Program for children under 8.
Curriculum-based education programs are also available for school groups. See FOR TEACHERS for more information.


Did You Know?

Medical treatment at Fort Davis represented state-of-the-art medicine of the 19th century. The soldiers at Fort Davis and other frontier posts probably received medical treatment as good or better than what the average American received at the time.