Museum Closure

Our park museum will be closed April 15, 2013 till 2014. This will also affect our park orientation film screening; it will be limited to 8-10 visitors at a time. The rest of the park is open for visitation. We are sorry for the inconvenience.
For Kids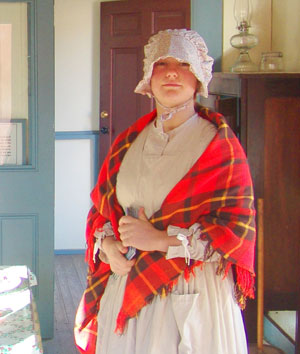 Children age 8 through 14 can earn a badge or patch by doing the "Mystery of the Talking Walls." Under adult supervision, children follow a map and gather clues; they then have to DECODE a secret message. Allow 1 1/2 to 2 hours to complete. We also have a Junior Ranger Program for children under 8.
Curriculum-based education programs are also available for school groups. See FOR TEACHERS for more information.


Did You Know?

Fort Davis is located 400 miles from San Antonio and 200 miles from Franklin (present-day El Paso) on the San Antonio-El Paso Road.  The road experienced an upsurge of traffic in the early 1850s following the discovery of gold in California.