Museum Closure

The Visitor Center contact station is functioning out of the park auditorium. This is because the official Visitor Center is closed while it undergoes major rehabilitation. Completion date; summer 2014. Everything else is open, as usual, at the park.
For Kids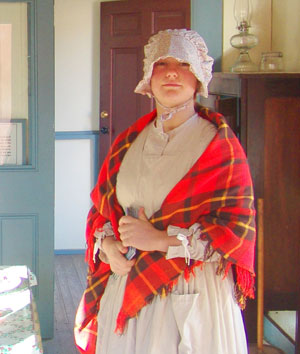 Children age 8 through 14 can earn a badge or patch by doing the "Mystery of the Talking Walls." Under adult supervision, children follow a map and gather clues; they then have to DECODE a secret message. Allow 1 1/2 to 2 hours to complete. We also have a Junior Ranger Program for children under 8.
Curriculum-based education programs are also available for school groups. See FOR TEACHERS for more information.


Did You Know?

The first Fort Davis served as a temporary refuge for thousands of emigrants, freighters, and travelers during the decade preceding the Civil War. Its soldiers provided protection for the U.S. Mail and they saw the establishment of a number of stage stations and military posts in the region.