Things To Do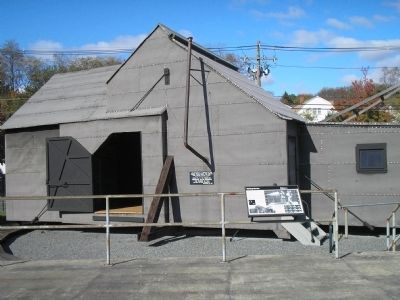 NPS PHOTO
Laboratory Complex
While visiting the laboratory Complex you can:
View the Invention Factory a 20 minute orientation film
Watch "The Great Train Robbery" a silent movie from 1903
Wander the courtyard to see and learn about the Black Maria
Explore all 3 floors of the Main Laboratory Building (Building 5)
Take an audio tour (additional cost) of the Laboratory Complex
Take a tour of the Chemistry Lab (check the Visitor Center for tour times)
Make sure to check for any special tours or programs when you arrive at the Visitor Center.
Kids can also earn their Jr. Ranger Badge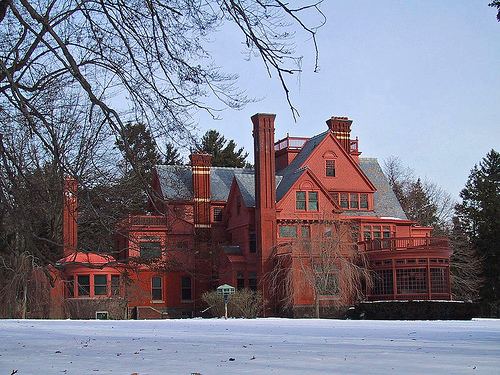 NPS PHOTO
Glenmont
Visitors must first stop at the visitor center at the Laboratory Complex (211 Main Street) to get a car pass and ticket, before heading up to Glenmont.

While you're visiting the Glenmont Estate be sure to:
Take a tour of the Edison's 29 room Queen Anne style mansion
Explore the estate grounds and outbuildings
Take a cell phone tour of the grounds.
Visit the Garden Shop located in the Potting Shed
Earn your Junior Ranger badge


Did You Know?

West Orange, NJ, was the birthplace of motion pictures. In 1893, Thomas Edison built the first building for the recording of motion pictures. It was dubbed THE BLACK MARIA. It got its name because it was large and black and looked like the police wagons of the day, which were called black marias.