Road Closure

Main St. will be closed Sunday, March 16th from 11:00am till 2:30pm approximately, for the annual St. Patrick's Day Parade. Please use detours and park along side roads (Lakeside Ave) to visit during that time.
Plan Your Visit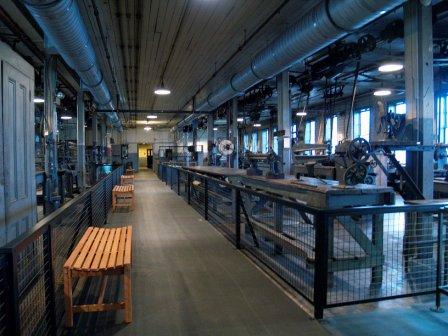 Thomas Edison NHP PHOTO
Come visit the Laboratory Complex. Explore 20,000 square feet of additional exhibit space, including two floors of the main laboratory building which were previously closed to the public. Spend an hour or spend the day. The Laboratory is now a self guided experience so you can pick and choose what's interesting to you.
***Sunday, March 16, 2014 Main Street will be closed for the annual St. Patrick's Day Parade. Use detours to get to the park.
Ranger-led programs run at the Laboratory Complex daily. Look for posted times in the visitor center. For more information about these programs follow this link.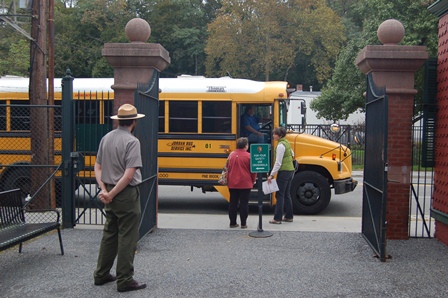 NPS Photo
Group Visits
If you are interested in bringing a group please click on the appropriate link below.

School Groups - K - College For Teachers
Non-School Groups - Scouts, clubs, civic organizations Group Information
Corporate meetings / tours, filming, special uses Permits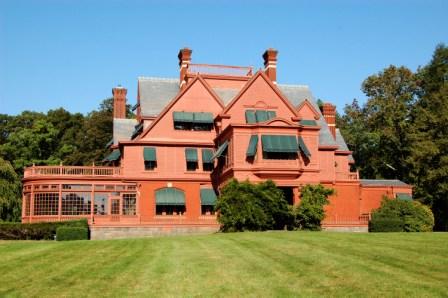 NPS PHOTO
Spend an afternoon exploring Glenmont, the estate of Thomas and Mina Edison. Thomas Edison purchased this grand estate for his new bride, Mina Miller Edison, in 1886. It is here that the Edisons raised their children and entertained friends, family, and Edison business associates.
*Visitors must stop at the visitor center at the Laboratory Complex (211 Main Street) to get a vehicle pass for Glenmont. Glenmont is open Friday, Saturday, and Sunday with tours beginning at 12:00pm.
Picture Guide
If your child or family needs a visual guide of our park, please view our
Picture Guide
, where you will see a step-by-step exploration of the park through photographs. For more information on accessibility please
click here
.

Did You Know?

In order to compete with his competitor, Edison created the Long Playing Disc. A 10 inch LP was able to play 24 minutes of music and the 12 inch LP was able to play 40 minutes of music. This record had a larger amount of play time compared to the 5 minute Victorian records.