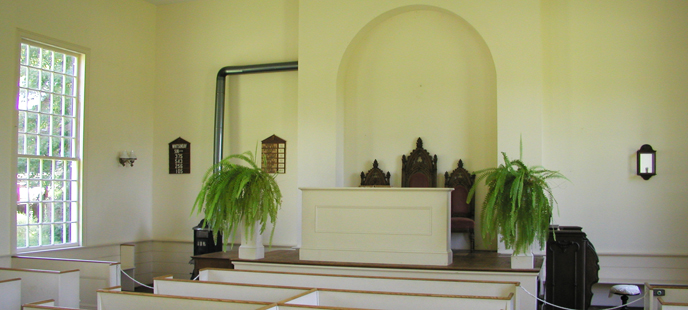 Photo by James L. Bauer
Both indoor and outdoor weddings take place in the park. Permits are required. Weddings must not interfere with normal visitor use of the park.
Permit Fees
A $50 application fee is charged to consider any permit request. Additional fees, such as monitoring fees, may be applicable, depending on the event.
More Information
For more information about wedding permits, call (570) 426-2440 or email the park's special use coordinator.
Permit Application, short form (42 KB pdf)
Permit Application, long form (39 KB pdf)