Construction on I-75

I-75 north and south bound EXITS for FIRST and THIRD Streets are now CLOSED for construction. See Directions for alternative routes to our park. More »
Brochures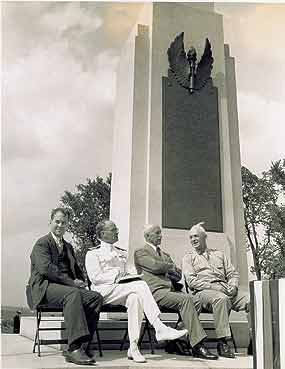 Wright State University Special Collections and Archives 
Brochures are available at the Wright-Dunbar or
Huffman Prairie Flying Field Interpretive Centers.
By Mail:
16 South Williams Street
Dayton, OH 45402


By Phone: (937) 225-7705 or (937) 425-0008
By Fax: (937) 222-4512


Did You Know?

The Dunbar House in Dayton, Ohio, was purchased by Paul for his mother in 1903. On July 23, 1936, the Dunbar House became the first state memorial to honor an African American.