Construction on I-75

I-75 north and south bound EXITS for FIRST and THIRD Streets are now CLOSED for construction. See Directions for alternative routes to our park. More »
Brochures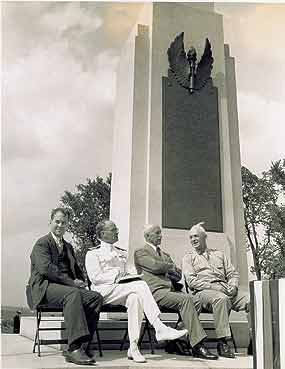 Wright State University Special Collections and Archives 
Brochures are available at the Wright-Dunbar or
Huffman Prairie Flying Field Interpretive Centers.
By Mail:
16 South Williams Street
Dayton, OH 45402


By Phone: (937) 225-7705 or (937) 425-0008
By Fax: (937) 222-4512


Did You Know?

The Wright Company, located near West Third Street in Dayton, Ohio, manufactured airplanes, engines, and accessories from 1910 until 1915.