Things To Do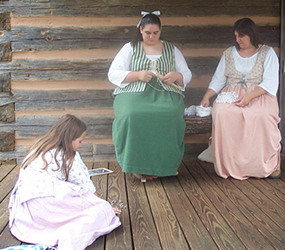 Upcoming Events|

Save the date!
January 17-18,2015
Anniversary Celebration: Includes 18th century military and civilian encampment, weapons firing demonstrations, and author lectures.
Click here to read about previous events.


Did You Know?

The three-pounder Revolutionary War cannon was called a "Grasshopper" because it had a recoil of about 5 feet and looked somewhat like a grasshopper jumping when it was fired.