Closed for Federal Holiday

Cowpens National Battlefield will be closed October 13, 2014 for Columbus Day. The park will reopen at 9:00 on October 14.
Things To Do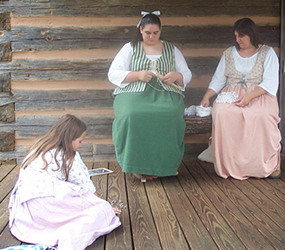 Upcoming Events|

Save the date!
January 17-18,2015
Anniversary Celebration: Includes 18th century military and civilian encampment, weapons firing demonstrations, and author lectures.
Click here to read about previous events.


Did You Know?

In the American Revolution, both the American and British armies wore bright colored uniforms so that they could help distinguish who they were shooting at through the gunsmoke.