Work With Us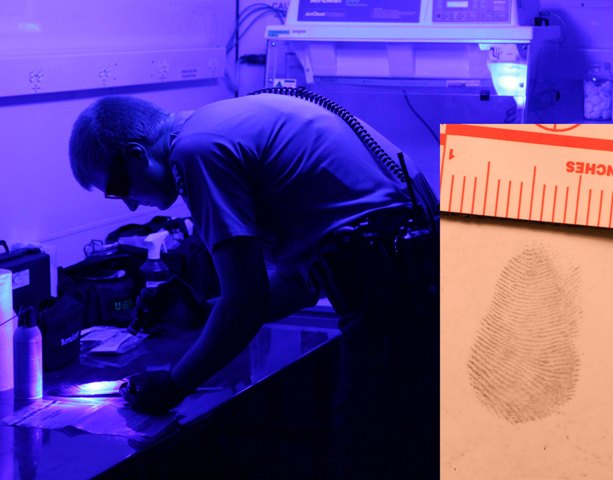 NPS Photo
Southeast Arizona Group (SEAZ) GROUP SEEKS MULITPLE LATERAL TRANSFERS- AZ
GL-9-0025 Park Ranger (Protection)
The SEAZ group consists of Coronado National Memorial, Chiricahua National Monument, and Fort Bowie National Historic Site.
The SEAZ group is on the cutting edge of modern rangering.
-Unparalleled access to advanced equipment and training opportunities
-Intelligence based operations
-Technology applications
-Forensic collection and processing
-Traditional rangering with modern tools
To unlock the potential of your future, contact Matt Stoffolano at matt_stoffolano@nps.gov or 520-366-5515 x2501 for more information. Interested parties should contact no later than January 31st for a full package.

Click the link below for a printable version of the announcement...
SEAZ Group Seeks Lateral Transfers

What is National Park Service?
One of the most popular ideas the United States ever produced, the concept of national parks, stemmed from the desire to protect special places for visitors' present and future enjoyment. Since the first park was designated in the 19th century, the concept has expanded significantly. From its original focus on natural wonders, the idea of a national park has evolved to include sites that chronicle human history and elevate the quality of life. The National Park Service (NPS) is a bureau within the Department of Interior. Currently, there are over 390 park units covering over 84 million acres. The agency employs over 20,000 permanent, temporary and seasonal professionals.


All federal job opportunities are posted on the Office of Personnel Management website: http://www.usajobs.gov/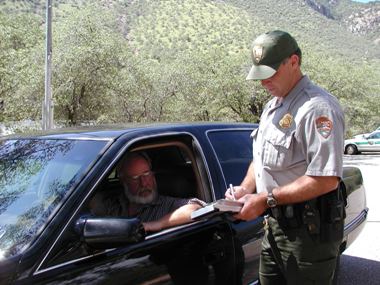 NPS Photo
What is a Ranger?
Ranger is a generic term used to describe two occupations in the National Park Service (NPS). One type of ranger is an interpretive ranger and the other is a law enforcement or protection ranger.
Primary Duties:
Law Enforcement-Park rangers, commissioned as Federal law enforcement officers, function as the police in a park. Rangers performed community based policing long before the term was popular. These duties are wide in range and depth; covering crimes against people, resource crimes such as poaching and even long term major investigations. Normal ranger duties include protecting park staff, visitors and park resources. These specific positions will also include duties such as detection, apprehension, and prosecution of cross border criminal activity.
Potential Collateral Duties:
FIRE- Rangers perform fire fighting duties in parks and on assignments to all parts of the nation when their help is requested. Some rangers do both wildland fire and structural fire duties. This means they fight brush fires as well as house fires.
EMS- Rangers provide a wide range of emergency medical services to the public from first aid to advanced medical treatment, serving as first responders, emergency medical technicians and park medics. Park rangers are usually the first on the scene in emergency situations.
SAR- Rangers work in search and rescue capacity to help find lost persons or rescue people who are injured or otherwise need help. This can range from hiking a trail looking for a lost person to highly technical rescues from high angle cliffs or swift water, to flying suspended below a helicopter to pluck a stranded climber off a mountain.
MISC. DUTIES- In the tradition of the NPS, rangers have often had the opportunity to work with other divisions in the park. This team environment involves such tasks as resource management (bat surveys or sea turtle monitoring), maintenance work (repairing a vehicle or helping cut brush), and working with the public to help educate visitors about the park and its resources.