Permits & Special Park Use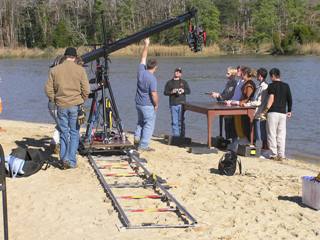 National Park Service photo
A special park use is a short-term activity that takes place in a park area and provides a benefit to an individual, group or organization, rather than the public at large. The National Park Service may permit a special park use providing the activity will not unduly interfere with normal park operations, cause derogation of the park's resources or values, or present a threat to public safety or property. Primary consideration will be given to potential resource damage and to anticipated disruption of normal public use.

Click on the desired link for further information and printable permit application forms (the applications are in Adobe PDF format and you must have Adobe Acrobat to print them).
Special Events (Ceremonies, Public Assemblies, Athletic Events, etc.)
Permit Application
General Information


Filming and Photography
Permit Application Short
Permit Application Long
Filming Information

Permit for Vehicle/Watercraft Use


Completed applications or questions relating to special use permits may directed to the Public Affairs Office:
Phone: 757-898-2422
Fax: 757-898-6346

Address:
Public Affairs Office
Colonial National Historical Park
P.O. Box 210
Yorktown, VA 23690
Did You Know?

In 1604, disgusted with his subject's use of tobacco, King James wrote a scathing commentary entitled A Counterblast to Tobacco. He considered tobacco "hatefull to the nose, harmefull to the braine, dangerous to the lungs." Yet this golden leaf became the cash crop saving Jamestown from oblivion.