Our Staff & Offices
City of Rocks National Reserve
Headquarters and Visitor Center
3035 Elba-Almo Rd
PO Box 169
Almo, ID 83312
208-824-5901
This facility includes the main visitor center for City of Rocks National Reserve and Castle Rocks State Park, offering interpretive exhibits, books, maps, T-shirts, and other park-related items. This building also includes the park's administrative offices.
Management:
208-824-5911: Wallace Keck, Park Superintendent
208-824-5912: Venna Ward, Assistant Park Manager
208-824-5913: Carl Byrd, Chief of Maintenance
208-824-5914: Brad Shilling, Climbing Ranger
208-824-5915: Kristen Bastis, Chief of Cultural Resources
208-824-5916: Juanita Jones, Chief of Visitor Services
208-824-5917: Robin Cole, Maintenance Administrative Assistant
208-824-5919: Trenton Durfee, Park Ranger Natural Resources
Photo By Wallace Keck
Castle Rocks State Park
The Lodge at Castle Rock Ranch - NOW OPEN!!!
748 E 2800 S
PO Box 169
Almo, Idaho 83312
During the summer season, picnicking in the shade along the Almo Creek is enjoyed by all ages. Make Castle Rocks State Park the destination to celebrate family reunions and weddings.


Did You Know?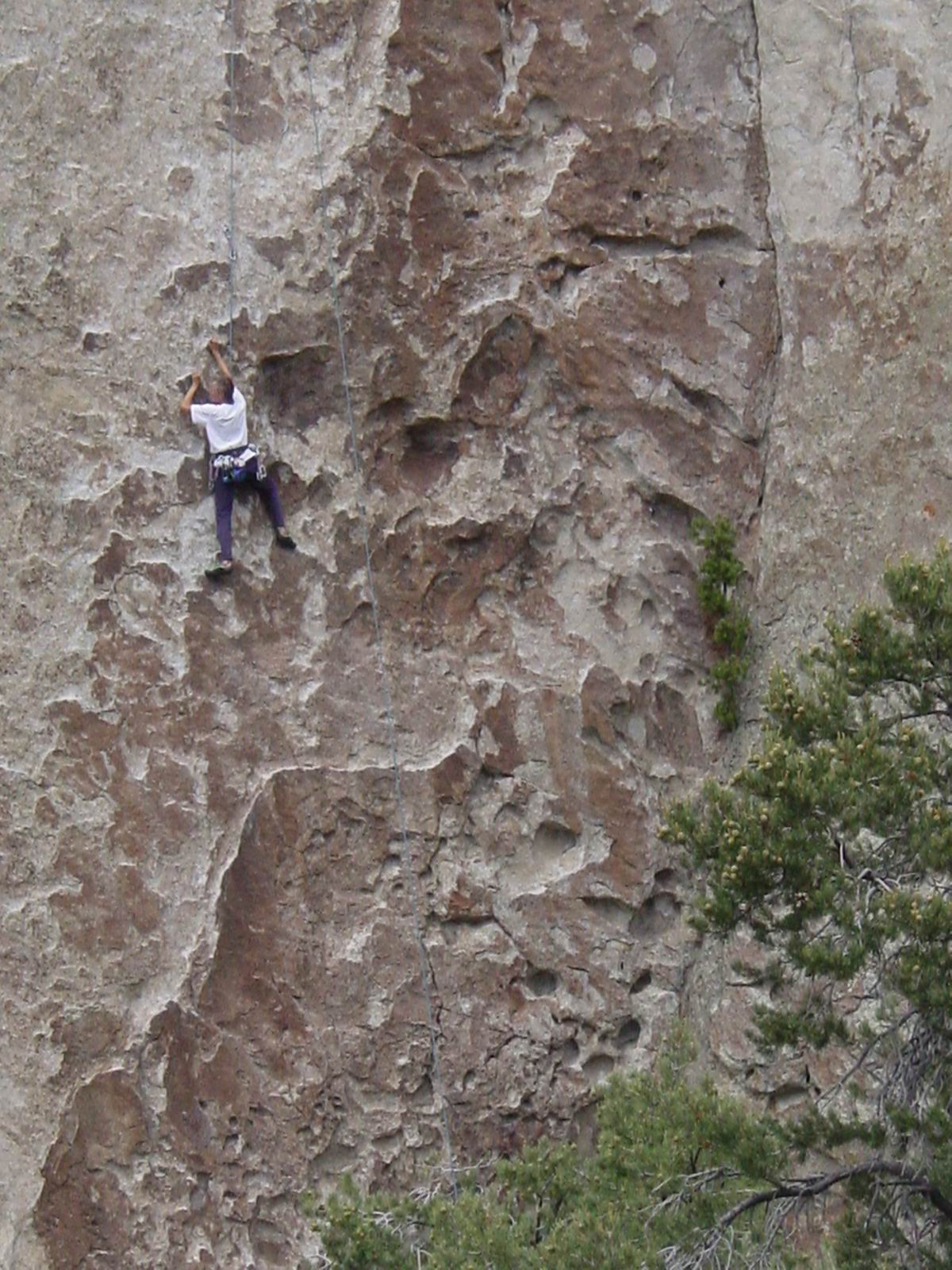 City of Rocks National Reserve is a North American favorite for technical rock climbers. Climbers come from around the world to climb a variety of routes from 5.0 (least difficult) to 5.13 (most difficult).