Plan Your Visit
Welcome to
Charles Young Buffalo Soldiers National Monument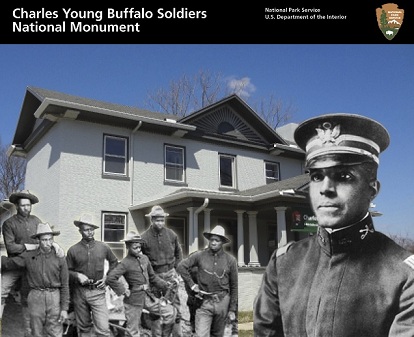 NPS / Tom Engberg
New to the National Park system, Charles Young Buffalo Soldiers National Monument is being developed for visitor use. It is not yet open to the visiting public for regular visitation hours, but interpretive programs and exhibits are under development. For up-to-date information on the history and planning of the park, information on tours and information on volunteer opportunities, please contact us by
email
or call 513-607-0315.
You can also keep up to date by visiting the park's social media pages online.
Did You Know?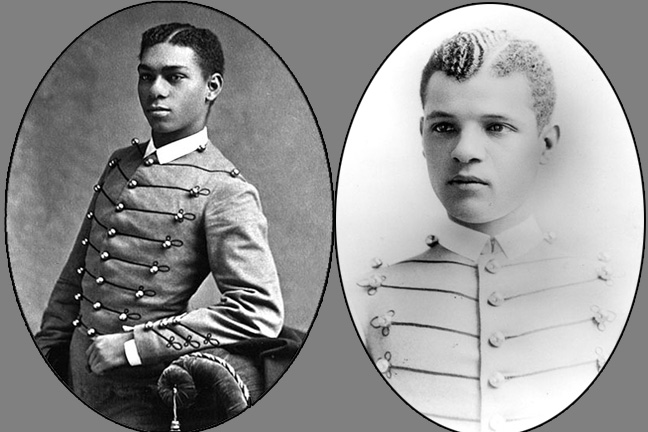 Charles Young was the third African-American to graduate from the U.S. Military Academy at West Point in 1889. The first, Henry Ossian Flipper, graduated in 1877. The second, John Hanks Alexander, graduated in 1887. Alexander and Young would wind up roommates at West Point for three years up until Alexander graduated and began his military career.