Photo Gallery
Official Photo Galleries of Charles Young Buffalo Soldiers National Monument
---
7 Photos

Pictures taken during the Sesquicentennial Birthday event on March 12th, 2014 at the National Afro-American Museum & Cultural Center in Wilberforce, Ohio.

14 Photos

Various pictures of visitors from the Travelers Club that visited the Charles Young house in March of 2014. Of note, Dan Seckinger of Florida was among the visitors. He was there to make the park his 401st national park site visited. Mr. Seckinger reported that his collection of national park stamps took almost 30 years to amass. Also, Ranger Murray commissions the first Junior Ranger of the site on the same visit.

21 Photos

Pictures from the Saturday, May 10, 2014 dedication event unveiling the Ohio History Connection historical marker at Charles Young Buffalo Soldiers NM. The historical marker pays tribute to Colonel Charles Young and describes significant points in his life, most notably being the third African American graduate of West Point Military Academy and the first African American Superintendent of a National Park (Sequoia National Park, 1903).
Did You Know?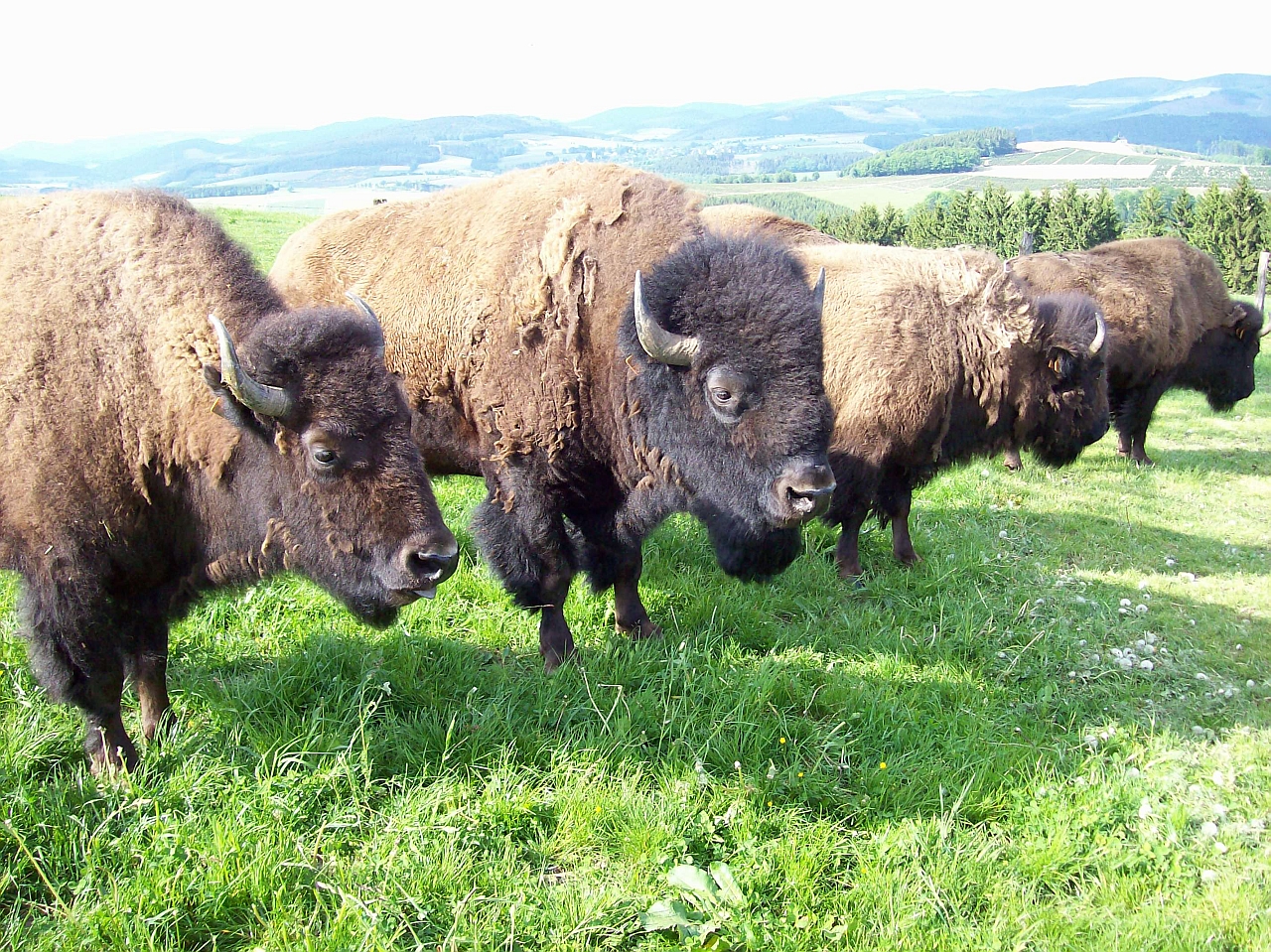 The term "Buffalo Soldier" derives from the Plains Indians who encountered and fought the African-American troops on the frontier in the late 19th century. It is said that the Indians referred to the black cavalry troopers as "Buffalo Soldiers" because their hair resembled that of the hair on the buffalo and because of their fierce nature of fighting, which emulated the buffalo as well.