"The thing then to be desired above all others is confidence in one's self..." Charles Young
Throughout his life, Charles Young overcame countless obstacles in his ascent to prominence.  In spite of overt racism and stifling inequality, Young rose through the military ranks to become one of the most respected leaders of his time.  A well-rounded man with a steadfast devotion to duty, Young led by example and inspired a generation of new leaders.
Read More
Did You Know?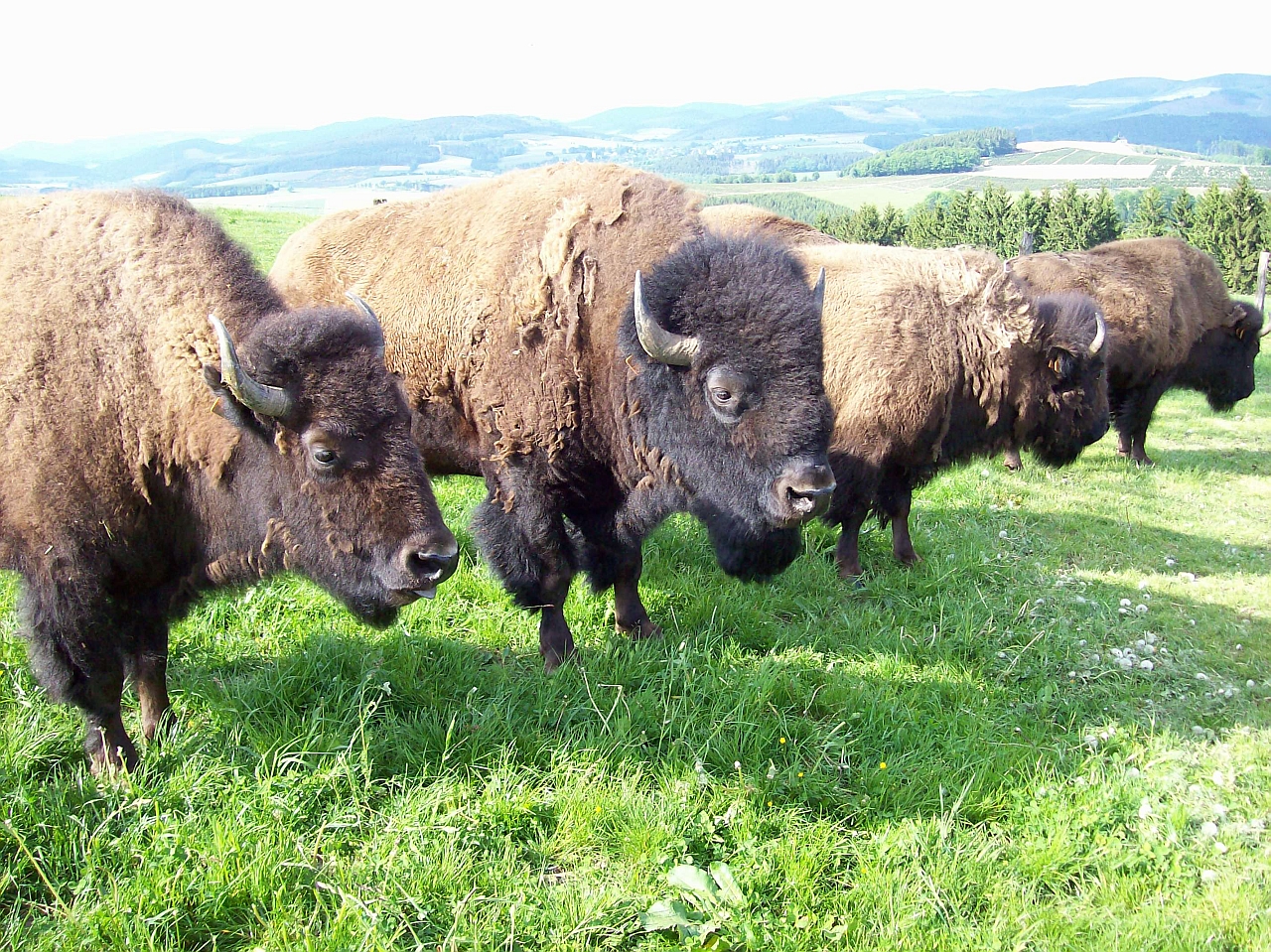 The term "Buffalo Soldier" derives from the Plains Indians who encountered and fought the African-American troops on the frontier in the late 19th century. It is said that the Indians referred to the black cavalry troopers as "Buffalo Soldiers" because their hair resembled that of the hair on the buffalo and because of their fierce nature of fighting, which emulated the buffalo as well.