Places
Photo courtesy of National Afro-American Museum and Cultural Center
Youngsholm
Early in his career in 1894, Charles Young received a detached service assignment as an instructor of military science and tactics at Wilberforce University. He developed the curriculum and served as a role model for the young men in the program. He remained an instructor at the university until 1899. In the same year he began his university teaching, He purchased a large house about a mile from the campus which he named "Youngsholm." The house was built in 1856 and was once used as a stop on the Underground Railroad. Young's new residence quickly became a gathering place for friends and university colleagues. A frequent visitor to the house was the world-renowned poet, Paul Laurence Dunbar. Another frequent and notable visitor to the house was W.E.B Du Bois (co-founder of the Niagara Movement and the NAACP). The two men became close, life-long friends. After he married in 1903, Charles and Ada Young continued to live in the Wilberforce home where they began a family. Although his military career took him across the globe, Young considered "Youngsholm" his sanctuary where he raised a family, mentored a successive generation of leaders, and found intellectual refuge.
NPS / T. Engberg
Youngsholm Today
Currently, Youngsholm serves as the face of the nation's newest National Park Service site. Charles Young Buffalo Soldiers National Monument is being developed for visitor use. Unfortunately, it is not yet open to the visiting public, but interpretive programs and exhibits are currently being planned. For up-to-date information on the history and planning of the park, tours and volunteer opportunities, you can call the park at 513-607-0315 or send an email.
Did You Know?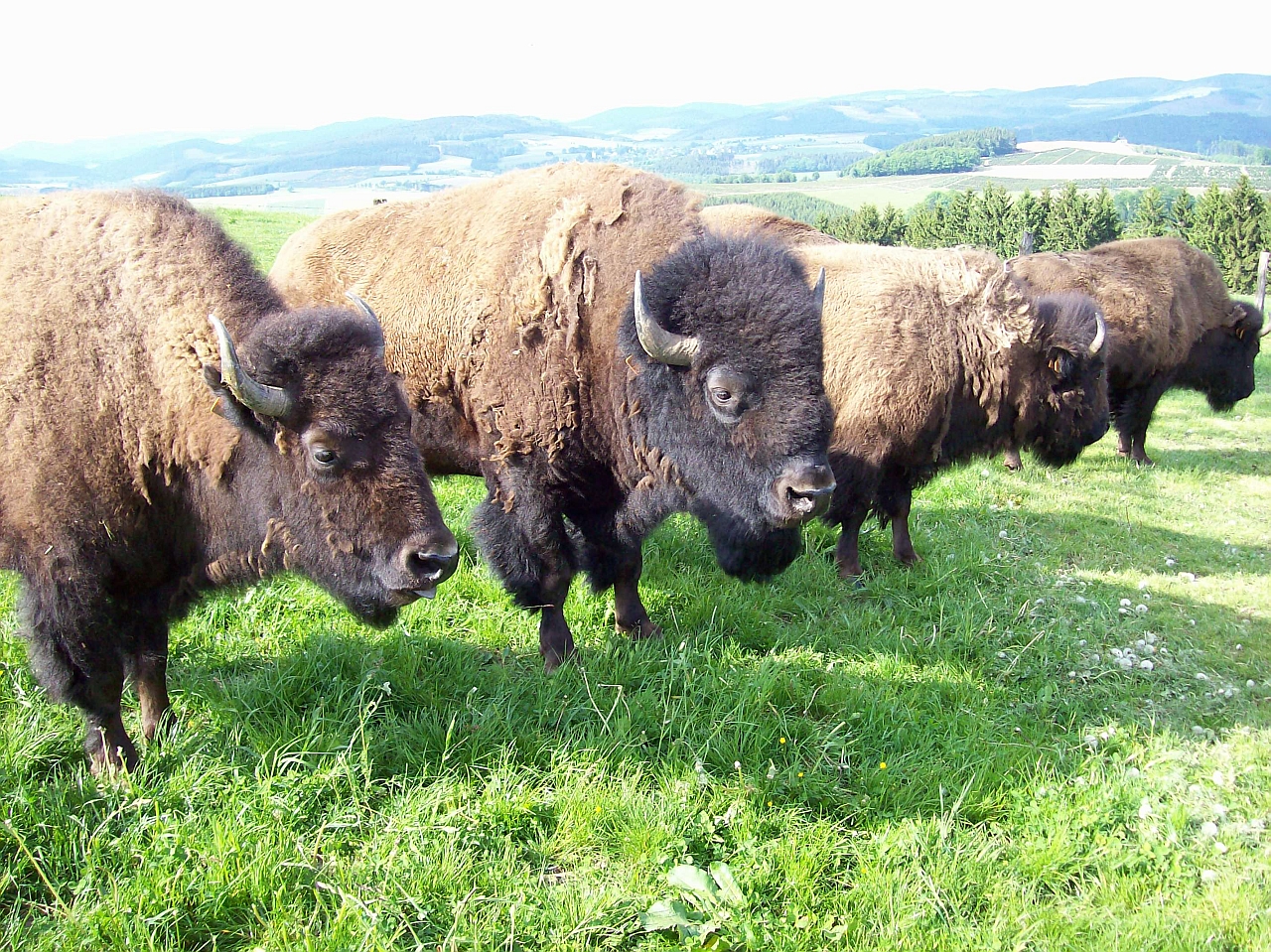 The term "Buffalo Soldier" derives from the Plains Indians who encountered and fought the African-American troops on the frontier in the late 19th century. It is said that the Indians referred to the black cavalry troopers as "Buffalo Soldiers" because their hair resembled that of the hair on the buffalo and because of their fierce nature of fighting, which emulated the buffalo as well.