Places
Photo courtesy of National Afro-American Museum and Cultural Center
Youngsholm
Early in his career in 1894, Charles Young received a detached service assignment as an instructor of military science and tactics at Wilberforce University. He developed the curriculum and served as a role model for the young men in the program. In 1907, the Young's purchased a large house about a mile from the campus which he later named "Youngsholm." The house was built in 1839 and was once used as a stop on the Underground Railroad. Young's residence quickly became the social hub for friends, university colleagues and even strangers alike. Frequent and notable visitors from around the area often visited the house. Although his military career took him across the globe, Young considered "Youngsholm" his sanctuary where he raised a family, mentored a successive generation of leaders, and found intellectual refuge. Even after his untimely death, "Youngsholm" would remain in the Young family for over another half century.
NPS / T. Engberg
Youngsholm Today
Currently, Youngsholm serves as the face of the nation's newest National Park Service site. Charles Young Buffalo Soldiers National Monument is being developed for visitor use. Unfortunately, it is not yet open to the visiting public, but interpretive programs and exhibits are currently being planned. For up-to-date information on the history and planning of the park, tours and volunteer opportunities, you can call the park at 513-607-0315 or send an email.
Did You Know?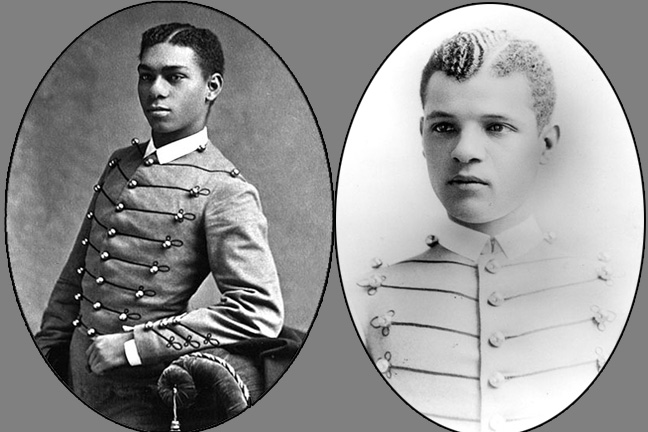 Charles Young was the third African-American to graduate from the U.S. Military Academy at West Point in 1889. The first, Henry Ossian Flipper, graduated in 1877. The second, John Hanks Alexander, graduated in 1887. Alexander and Young would wind up roommates at West Point for three years up until Alexander graduated and began his military career.