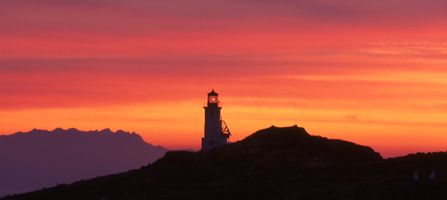 To view media related to history and culture, please click on the videos listed to the left or below.
California Islands Symposium 2012

These videos are from the Lone Woman of San Nicolas Island presentations as well as the San Nicolas Island Box Cache presentations during the 2012 California Islands Symposium.
The Rainbow Bridge
This Chumash creation describes
Limuw
(Santa Cruz Island) as the birthplace of the Chumash people. Told by Julie Tumamait-Stenslie, Chumash elder.