Volcano Road is Closed

Capulin Volcano National Monument is open however, the Volcano Road is closed due to unsafe driving conditions today, March 12.
Your Safety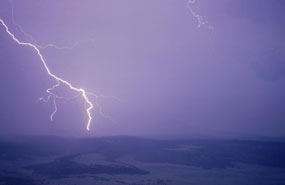 Thunderstorms are common in July and August and can be quite severe. Several mule deer and one of the park benches have been struck on the trail around the crater rim. Severe weather may close the road and/or trails at the volcano.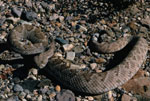 Rattlesnakes are found within the monument. Stay on developed trails for safe hiking.
The Volcano Road, which leads to the rim, is approximately two miles long. Snow, ice accumulation, and/or severe thunderstorms can also close the Volcano Road. Current road conditions are available by calling monument headquarters at 575-278-2201 x302.


Did You Know?

Capulin Volcano is approximately 4 miles in circumference at the base with a crater diameter of 1450 feet and an elevation of 8182 feet at the highest point.