Summer Hours Change

On May 24, 2013, Capulin Volcano National Monument will be tranisitioning to our summer hours. The park will be open from 8:30 a.m. to 5:00 p.m. The road to the volcano rim will be accessible until 4:50 p.m.
Auto Touring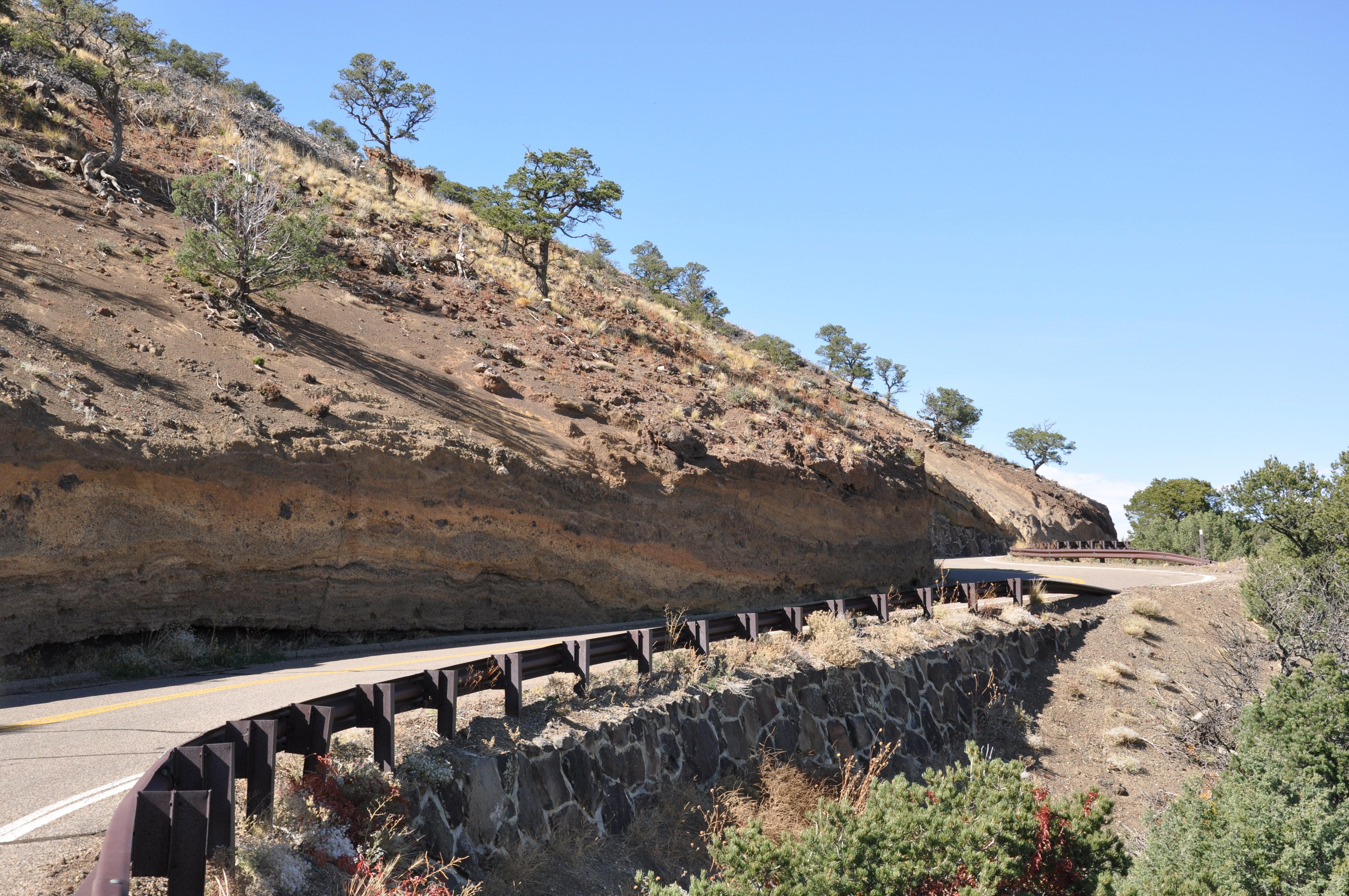 NPS A. BUCCANERO
Driving
The Volcano Road leading to the crater rim is approximately two miles. Trailers and towed vehicles are prohibited.
Because the road has no shoulders, bicycles and pedestrians are only permitted when the road is closed to vehicles after park hours.
Snow, ice, and/or severe thunderstorms can also close the Volcano Road.
Current road conditions are available by calling the monument at 575-278-2201 ext. 302.
Did You Know?
In 1933, Capulin Mountain National Monument was the recipient of a Civil Works Project.  The project employed twenty-four local men to improve the park's infrastructure which included the road to the rim of the volcano. More...