Road Work

Expect delays due to road work on HWY 64/87 west of Capulin, between Capulin and Raton, NM.
Picnic Area Restrooms Closed

Restrooms at the picnic area are temporarily closed. The restrooms in the Visior Center and in the Volcano Rim parking lot are open. Sorry for the inconvenience.
Accessibility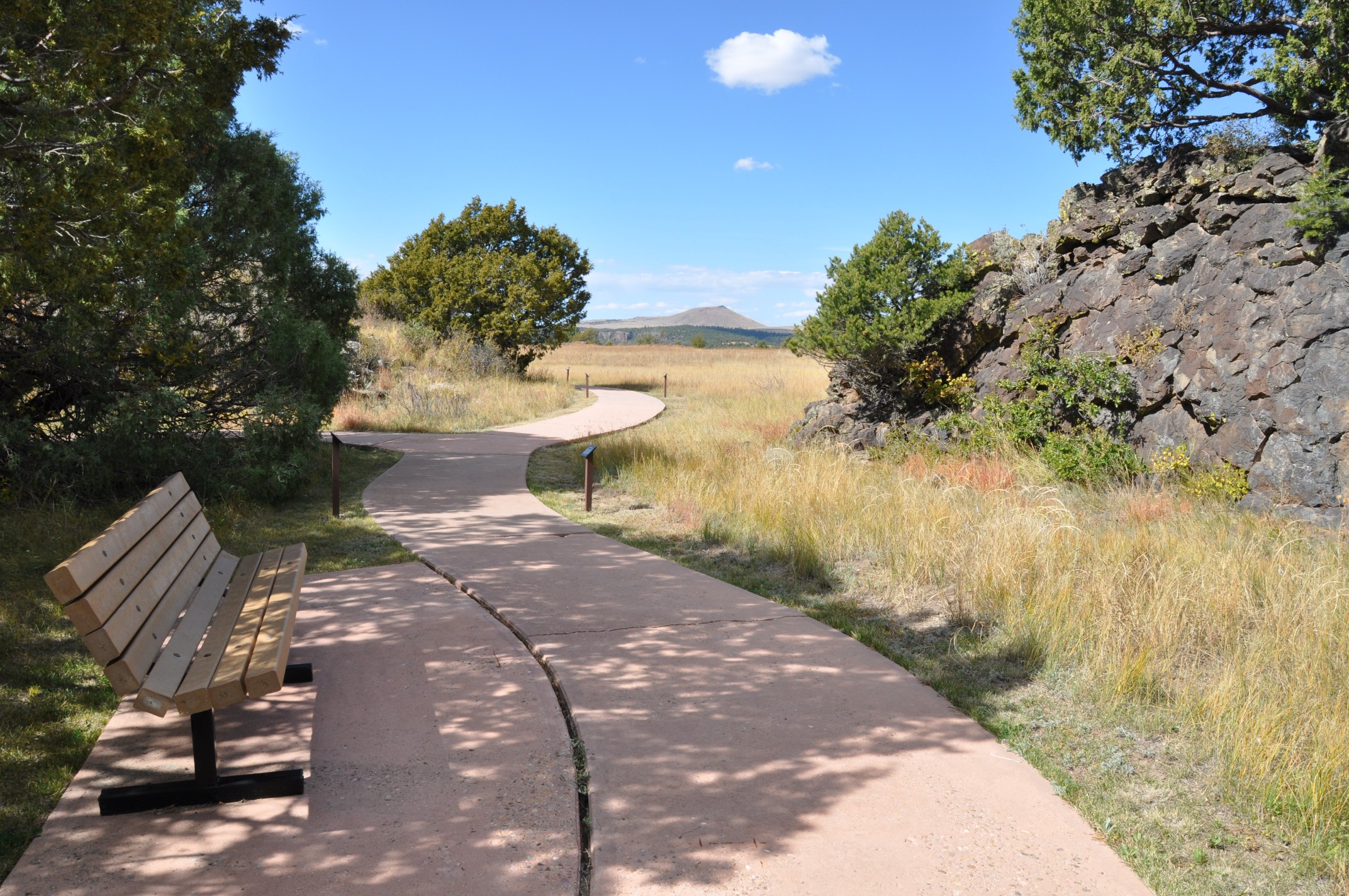 NPS A. BUCCANERO
The Visitor Center, Nature Trail, and crater rim overlooks are accessible for visitors with physical disabilities. The picnic area has accessible restrooms and picnic tables.



Did You Know?
Distinctive projectile points found in 1928 imbedded amongst bones from an extinct Bison stunned archeologists and changed the known date of human arrival in the new world from 3,000 years ago to more than 10,000 years ago. The points were named Folsom after the nearby town.