Visitor Center Restroom Construction

Beginning Jan. 30, 2014, the visitor center restrooms will be under construction. Please check with a ranger for an available restroom if needed.
Volcano Road is Closed

Capulin Volcano National Monument is open however, the Volcano Road is closed due to unsafe driving conditions.
Accessibility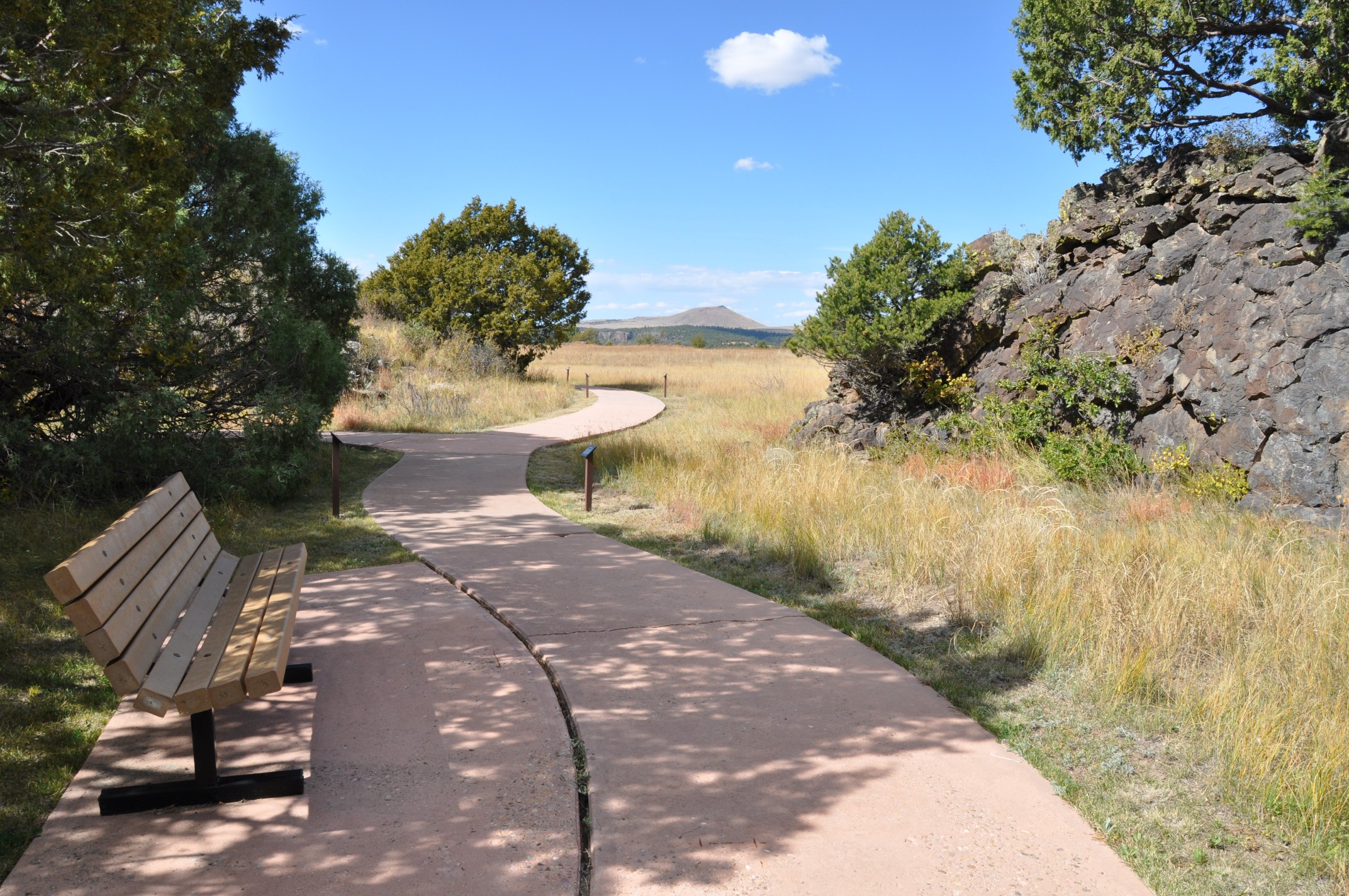 NPS A. BUCCANERO
The Visitor Center, Nature Trail, and crater rim overlooks are accessible for visitors with physical disabilities. The picnic area has accessible restrooms and picnic tables.



Did You Know?
The crater of Capulin Volcano is 1 mile in circumference and a paved trail allows visitors to travel around the rim.