Summer Hours Change

On May 24, 2013, Capulin Volcano National Monument will be tranisitioning to our summer hours. The park will be open from 8:30 a.m. to 5:00 p.m. The road to the volcano rim will be accessible until 4:50 p.m.
Accessibility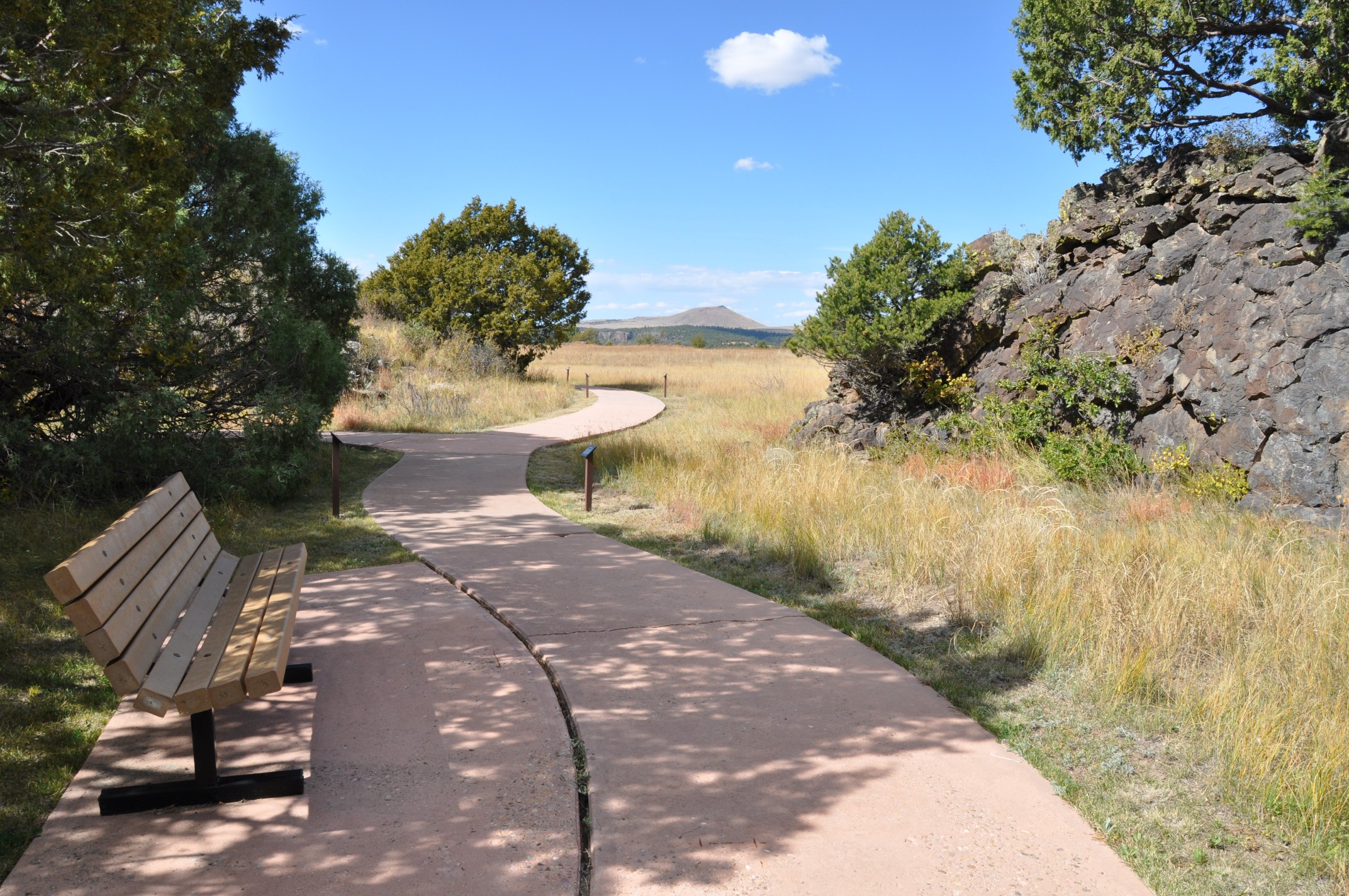 NPS A. BUCCANERO
The Visitor Center, Nature Trail, and crater rim overlooks are accessible for visitors with physical disabilities. The picnic area has accessible restrooms and picnic tables.



Did You Know?

Tumuli or squeezeups usually develop when lava flows on level ground. A mound of lava is pushed up from the flow when the crust buckles, with additional pressure from the liquid lava of the flow.