Places
Oakland Plantation and Magnolia Plantation Complex
Oakland and Magnolia owe their physical integrity to the families that kept them intact for seven and eight generations. The Prud'homme family began what would become Oakland in 1780's. Magnolia traces its mid-18th century origin to the LeComte and later on the Hertzog family.
The cultural landscapes at Oakland and Magnolia represent a microcosm of a broader American experience. Like the country as a whole, Oakland and Magnolia survived periods of prosperity, poverty, and war. Their endurance is a testament to Prud'hommes, LeComtes, and Hertzog's families, but those could not have succeeded without the contributions of all the people who lived and worked on each plantation.
The Badin-Roque House is representative of early French colonial arhitecture in the parish. This style , know as poteaux-en-terre (post in ground), is one of the few remaining examples left in the United States.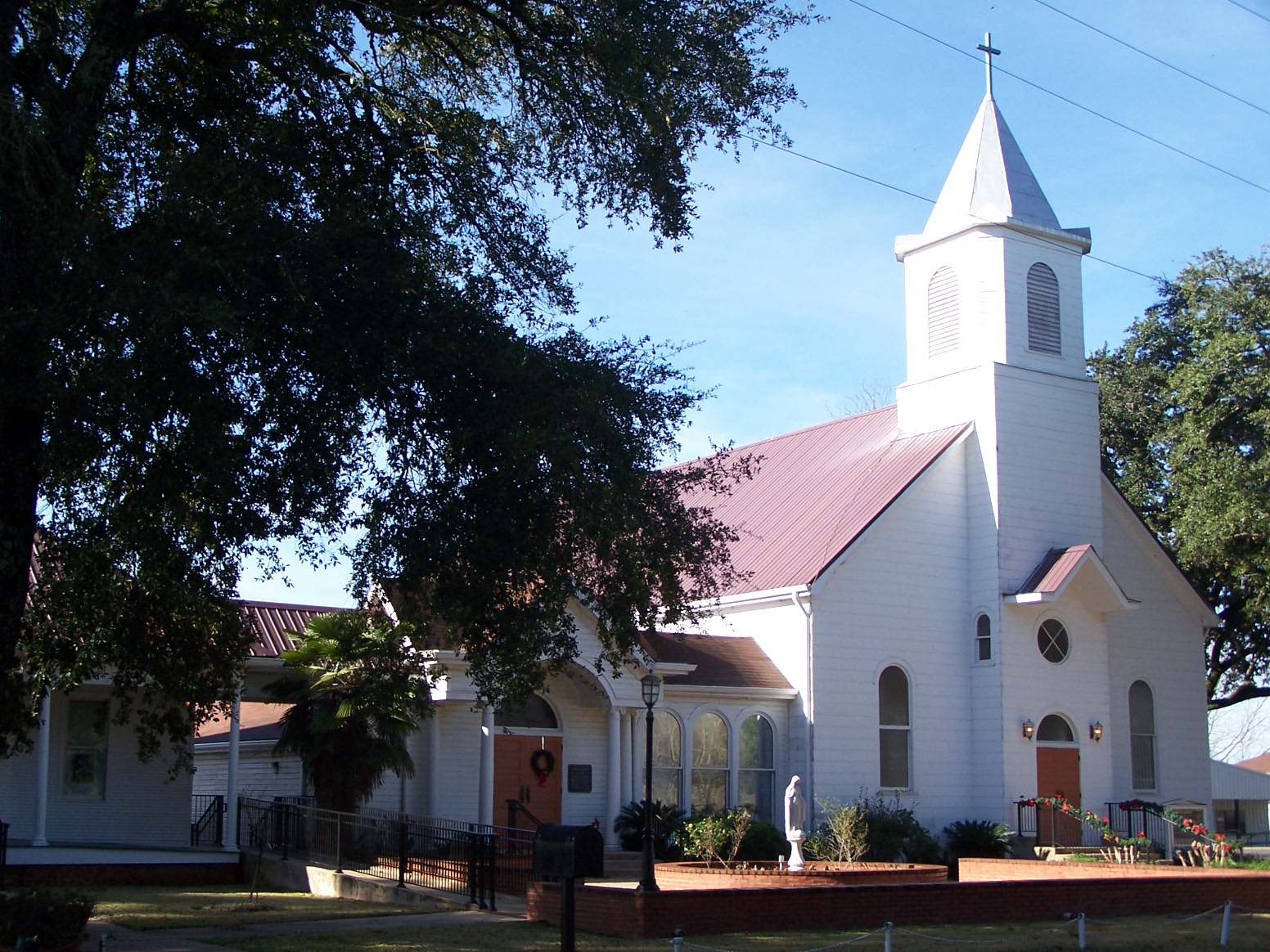 NPS Photo
Saint Augustine is the oldest Catholic church in America established by free people of color. Today, several generations of Creoels worship and enjoy communtiy festivals at the church.