For Kids
Anyone can be a Junior Ranger. Learning is the first step towards helping.

Print the Western Arctic National Parklands Junior Ranger book using both sides of the paper or reusing paper when possible. Complete as many activities as you can, and mail the book to the park. Not only will you be able to tell others what you learned about the parks in northwest Alaska, but you can also earn the Junior Ranger badge, saber toothed cat patch, and even a water bottle.



Did You Know?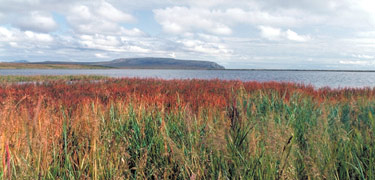 In 1980, with the passage of ANILCA (Alaska National Interest Lands Conservation Act), much of the traditional homeland of the Inupiat Eskimos of Northwest Alaska became national parks, preserves, monuments, and wildlife refuges.