Nauset Bike Trail partial closure in effect

The Nauset Bike Trail between Salt Pond Visitor Center and Tomahawk Trail will be closed from October 30 to mid-December for rehabilitation. No bike or pedestrian access will be allowed during this time.
Access at seashore locations

The Nauset Marsh Trail bridge was destroyed in a storm last winter. For current conditions, check at the Salt Pond Visitor Center. More »
Highlands Record Newsletters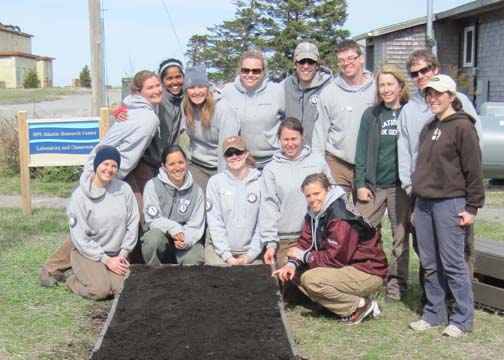 Francie Randolph
Highlands Record Newsletter
Did You Know?

The Dune Shacks of Peaked Hill Bars Historic District Seashore was designated in 1989 as a special place in the dunes within Cape Cod National Seashore. Dune shack living emerged in the early 20th century and was based in cottages built by coastguardsmen stationed at nearby stations.